The Last Laugh (2023) Part 3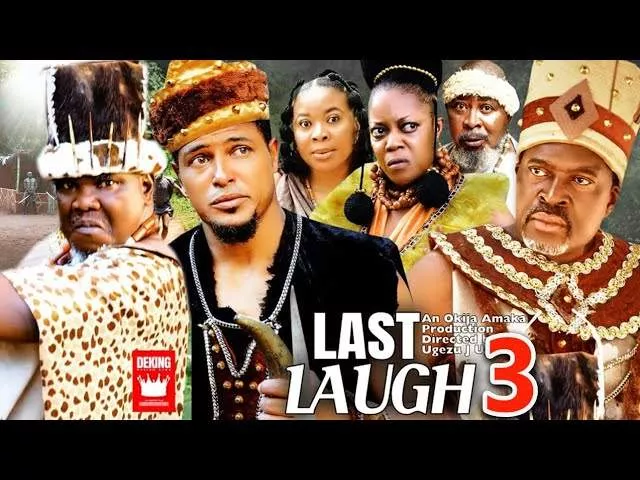 After the discovery of a precious stone at the boundary between two ancient kingdoms (Eziama and Umuoganigwe), peace eluded the communities because it became a war zone as each kingdom claimed the ownership of the stones. This brought about chaos and fear in the kingdom. Watch as events unfold in this exceptionally well organized epic movie.
STARRING: Ugezu J Ugezu, Van Vicker, Eve Essin, Kanayo O Kanayo, Mary Uche, Steve Owoh, princess Stella Offor, Praise Gladson

EXECUTIVE PRODUCER: Hyacinth Onwuka.

DIRECTED BY: Ugezu j Ugezu.

COMPANY: Okija Amaka Production.

YEAR: 2023
If you do not see a download button, kindly turn off your ad-blocker or try another browser.