Holiday in The Palace (2022) Part 7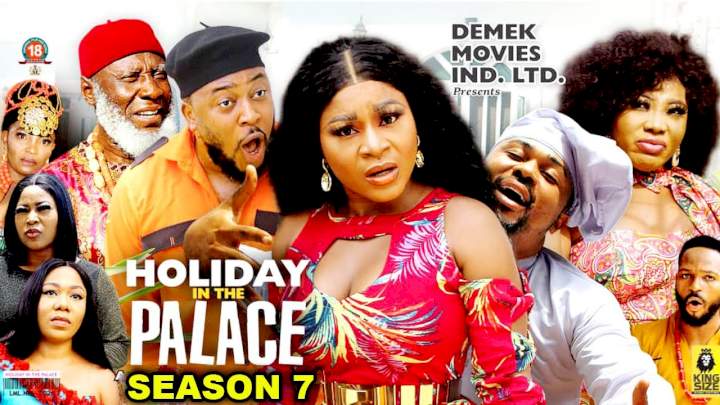 Because of the insecurity in the community, the king declared a holiday in the palace, restricting everyone in the palace including the American returned prince and princess from going out or coming into the palace. But things started going awry as strange things started happening inside the palace. Watch as events unfold in this exceptional royal masterpiece.
STARRING: Destiny Etiko, Mike Godson, Chinwe Isaac, Nosa Rex, Ogbu Johnson, Chioma Daniels, Norbert Waski Ofoegbu

PRODUCED BY: Chikwiemeka Chiemerie

DIRECTED BY: Odual Chigozie (ANMD)

COMPANY: Demek Movies Production

YEAR: 2022
If you do not see a download button, kindly turn off your ad-blocker or try another browser.