Wounded Heart (2022) Part 11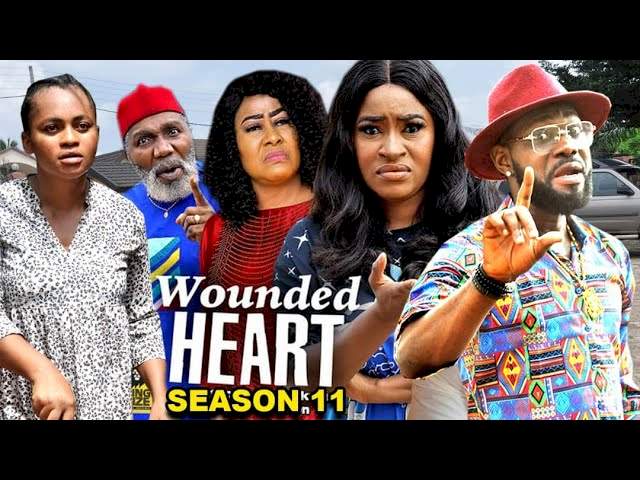 Family is not always about blood relation, it is the people who accept you in their life and add value to the journey of your life. We live in a wicked world where some people, especially family members derive joy in seeing the other members' downfall. This movie could be described as a powerful classic designed to give an unforgettable experience. The story encapsulates the family issues, complications, challenges and battles found in a typical African family especially where one brother is richer than the others. Watch as events unfold in this blockbuster movie.
STARRING: Jerry Williams, Mary Igwe, Ngozi Ezeonu, Uzo Umeh, Stephanie Ekwu, Joseph Daniels, Pascal Ugwu.

PRODUCED BY: Anthony Okechukwu Nwatu

DIRECTED BY: Obinna Ukaeze (DGN)

COMPANY: Philmond Movies Production

YEAR: 2022
If you do not see a download button, kindly turn off your ad-blocker or try another browser.