The King's Chef (2022) Part 9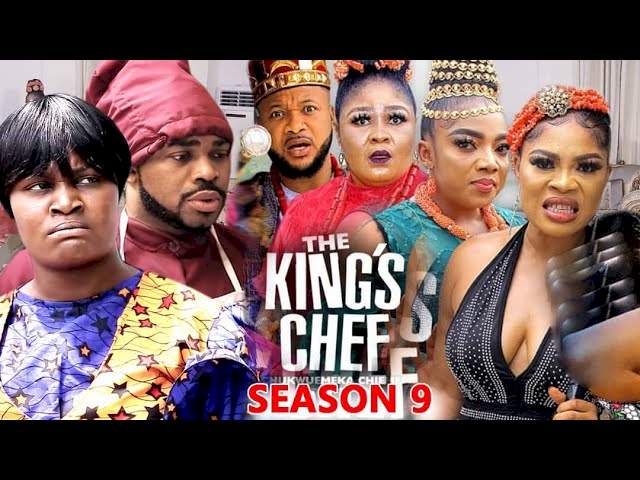 I will never spill royal blood for I'm under an oath to serve the royal family with everything in me. Besides, a chef cannot kill his master. These are the words of a royal chef who was forced by the king's children to poison the sick king. Will the circumstances surrounding him make him go back to his words and oath? Watch as events unfold.
STARRING: Maleek Milton, Chizzy Alichi, Ugo Spunky Obioha, Chantel Igwe, Gina Kings, Amaka Offor, Nneoma Ukpabi, Sele Kent Sele

PRODUCED BY: Chukwuemeka Chiemerie.

DIRECTED BY: Emma George.

COMPANY: Demek Movies Ind. Ltd.

YEAR: 2022
If you do not see a download button, kindly turn off your ad-blocker or try another browser.