Humble House Help (2022)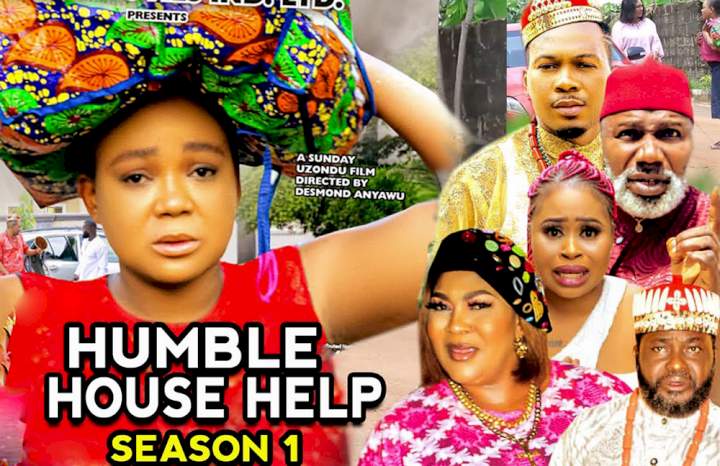 This exceptional movie centers on a woman and her daughter who decided to make the life of their housemaid a living hell. What happens when some hidden secrets and truths surrounding them are revealed?` A blockbuster movie you can't afford to miss.
STARRING: Rachel Okonkwo, Rita Daniels, Joseph Daniels, Chioma Iwueze, Marvelous Ekuma, Smith Nnebe.

PRODUCED BY: Sunday Uzondu.

DIRECTED BY: Desmond Anyanwu.

COMPANY: Sunec Production Ltd.

YEAR: 2022.