The Beautiful Demon (2022) Part 9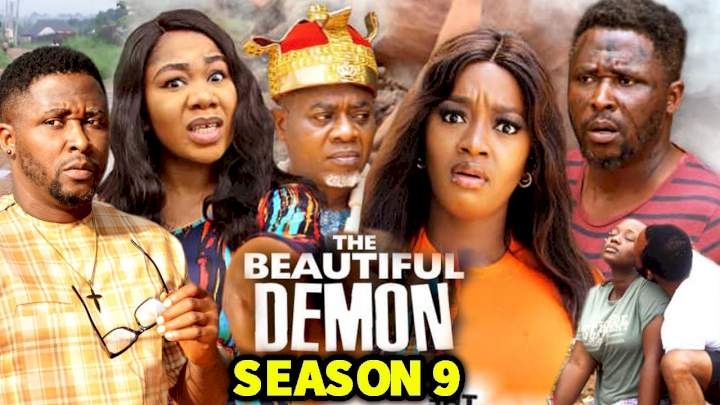 Friends are supposed to be there for you when you cry, not the reason you cry.  The worst feeling in the world is knowing you've been used and lied to by someone you loved and trusted. Watch Onny Micheal and Luchy Donalds in this well captured blockbuster movie.
STARRING: Onny Michael, Luchy Donalds, Frank Tana Ekene, Vienna Woke, Mary Partricia, Remy Ohajianya, Emmy Nwankwo.

PRODUCED BY: Onwuka Hycinth

DIRECTED BY: Prince Emeka Ani.

COMPANY: Okija Amaka Pictures

YEAR: 2022
If you do not see a download button, kindly turn off your ad-blocker or try another browser.