The Master (2022) Part 7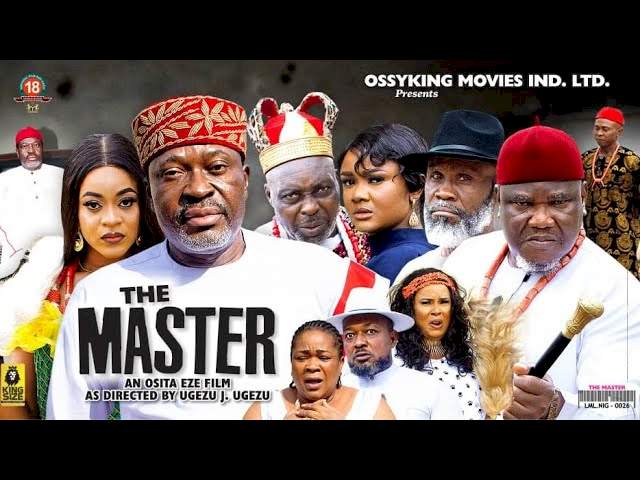 (Kanayo O. Kanayo) who embraced evil and shunned righteousness, became the foremost symbol of the misuse of free will, that sublime gift from God with its inherent opportunity to choose virtue and reject iniquity. "What shall a man gain if he has the whole world and lose his soul.. He sleeps with dead body just for fame what will a man gains doing such evil.
STARRING: Kanayo O. Kanayo, Ugezu J. Ugezu, Jane Obi, Papa E, Florence Owanta, Ugo Doris, Patrick Okoye, Emmanuel Okahakhu, Prosper Chigbata, Kiz-Mary Okolo, Ugegbe Ajaelo, Emmanuel Duke

PRODUCED BY: Osita Eze

DIRECTED BY: Ugezu J. Ugezu

YEAR: 2022
If you do not see a download button, kindly turn off your ad-blocker or try another browser.