Father's Wish (2022)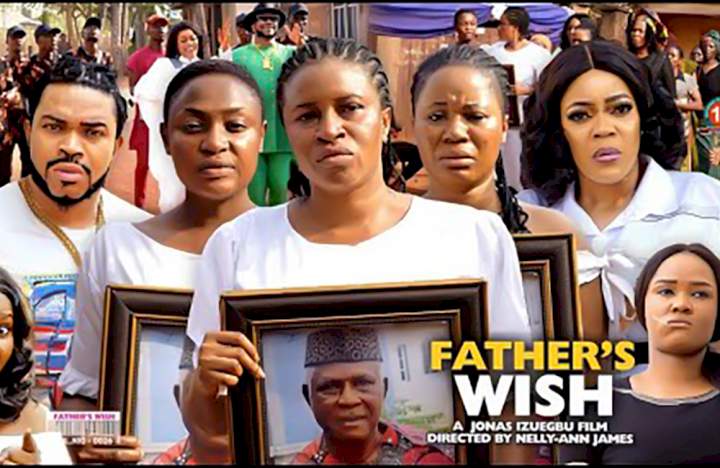 Family they say is a beautiful thing and a small heaven on earth, Family of Azubuike who was left devarsted after losing their father with all hope lost, but the elder sister Ebube came back with lots of money now the question is how did she come about her sudden wealth?
will her other sisters keep suffering without getting to enjoy their elder sisters' wealth..
STARRING: Eve Esin, Mary Igwe, Lizzygold Onuwaje, Maleek Milton, Jane Obi, Hannah Cyril, Jossy Ray,

PRODUCED BY: Jonas Izuegbu

DIRECTED BY: Nelly James Chisom

YEAR: 2022.