Marriage is a huge step to take in your life. There's no limit on marriage; when you're ready, you are ready. However, there are a lot of people who just don't know when it's not their time to be ready. You can consider your lack of experience in the world, enjoying selfish moments, going to school and working, or getting yourself together, financially. The factors that may point to why you may not be ready for marriage, are wide and direct. We're here to help with ten signs that you may not be ready for marriage – not yet, anyway.
1.  YOU'RE SELFISH
Marriage requires you to give and take from your partner. Of course, we're all ready to take, but are we ready to give? When we're stuck in our selfish ways, giving can feel like a burden at times. Catering to our own needs feels way more important than someone else's. But there's a problem with that, when you're preparing yourself to get married. Learn to become selfless, instead of selfish. Give and take should be a vital factor in your marriage.
2. YOU'RE NOT READY TO GIVE UP THE PLAYING FIELD
Marriage requires commitment and time; both require a lot of your patience and honesty. But let's face it. If you feel the need to still mingle outside of what you have or want to have with someone, marriage is not for you, yet. There's nothing wrong with having a social life that boasts with the single life, but don't bring it into a marriage.
3. YOU HAVE EMOTIONAL BAGGAGE
Heading into a marriage with emotional luggage, is something you do not want to bring into your marriage plane. Having unresolved issues and emotions with your ex-lover, should be resolved before tieing the knot with another. Yes, it's possible to still work through these problems while in your marriage, but do your best to get rid of as much negative luggage as you can before tying the knot.
4. HIDDEN SECRETS
If you're hiding a secret, marriage is not for you at the moment. Before getting married, you should sit down with your partner and air out everything. You wouldn't want your partner keeping things from you, so they don't deserve to be kept in the dark over things about you, either.
5. SECOND THOUGHTS
"It's just cold feet," your friends will tell you before your arrival at the alter. But, what if it's not cold feet? It's possible that your second doubts are meant to be given a second thought, when considering if marriage is now for you. It's better to be safe than sorry, so weigh your options well. Remember: Our instincts are usually correct and having second thoughts is an instinct.
6. NOT VISUALIZING A LIFE TOGETHER
Hey, not everything is a visual learner, but you would think you would be excited to visualize life with your new life partner. You should see yourself accomplishing things with him or her; you should see some type of future. If you are not seeing yourself longterm with your partner, then what exactly are your plans, after the wedding?
7. NO TRUST WITH YOUR SECRETS
You possibly could be holding off on telling your partner about your secrets because you simply don't trust them. Well if you don't trust them, then you shouldn't be marrying them! Trust is a major factor in the success of a marriage. Without it, you'll have a pretty stressful married life.
8. USING MARRIAGE TO GET OUT OF A BAD SITUATION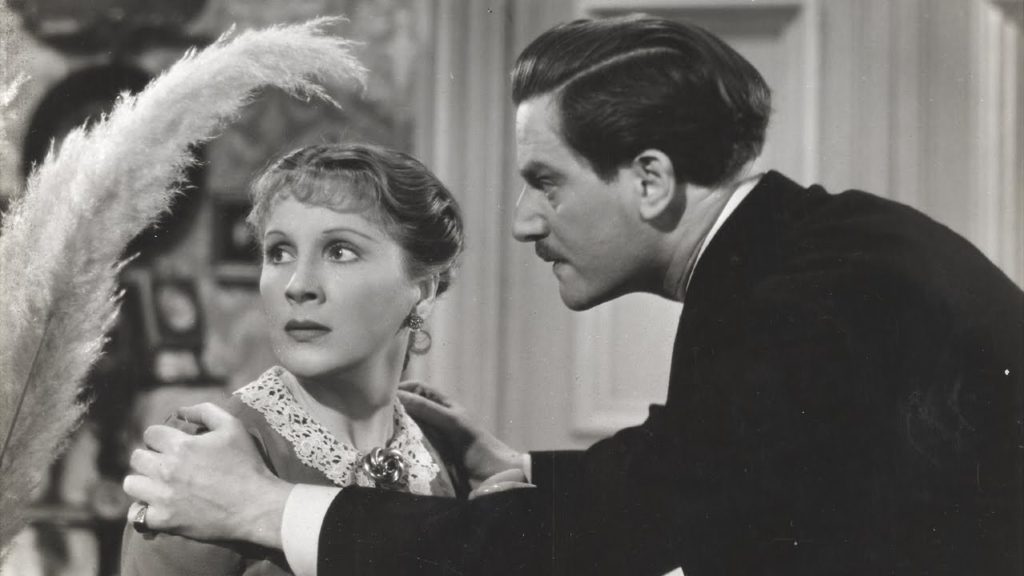 Marriage is a sacred bond between two lovers, not the escape route to end all of your problems. If you don't have good intentions of marrying someone for all the right reasons, don't marry them for the wrong ones. The truth will unravel itself eventually and then you're left in a predicament you didn't have to put yourself through.
9. EVERYONE ELSE IS GETTING MARRIED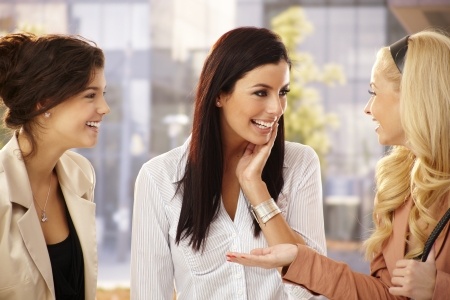 Keeping up with the Jones' can go much deeper than material things, it can live within the love world. All of your friends are getting married or have already tied the knot. You now feel left out and decide it's time for yourself to toss the ring on someone's finger. You may think it's time, but it's not. Try your best to avoid the pressure that lingers in the waiting room of love.
10. YOU WANT PEOPLE TO ENVY YOU
It's not cool to have people envy you when you are forced. Marriage should never be used to make someone jealous or envious of what you have. This in return will have people marrying others for the heck of it. Don't be the person to make others envious of what you have. Marriage is not an act of forcefulness!