Eliminating the state of depression from your everyday life, is something that requires time, patience, and practice. Symptoms may include you sleeping too much or perhaps, not enough at all. Lacking energy or decreased noticeability in your energy/stamina will also be a sign. These are just a few warning signals. With this list, we present you with seven ways to help eliminate depression from your life.
1. SEEK A HIGHER POWER FOR STRENGTH
Believing and having faith in something or someone much higher than you, can help eliminate the negative thought patterns that travel through your mind. The higher power can serve as a guide of strength that won't allow you to fall, even on the darkest of days.
Spiritually, you'll feel more alive and find various purposes for why your life matters and why there are brighter days that lie ahead. The higher power serves as the strength that you weren't able to gain on your own. We all can use a little help, this is just another way of getting some assistance for your state of mind.
2. TRYING NEW THINGS
Adding new elements to your life can add a significant boost to the quality of your life, knocking off the depression that weighs you down. Some new elements include new friends, food, and places. When you allow newness into your life, you can feel the difference and possibly adding just the right kick your life needed.
3. EXERCISE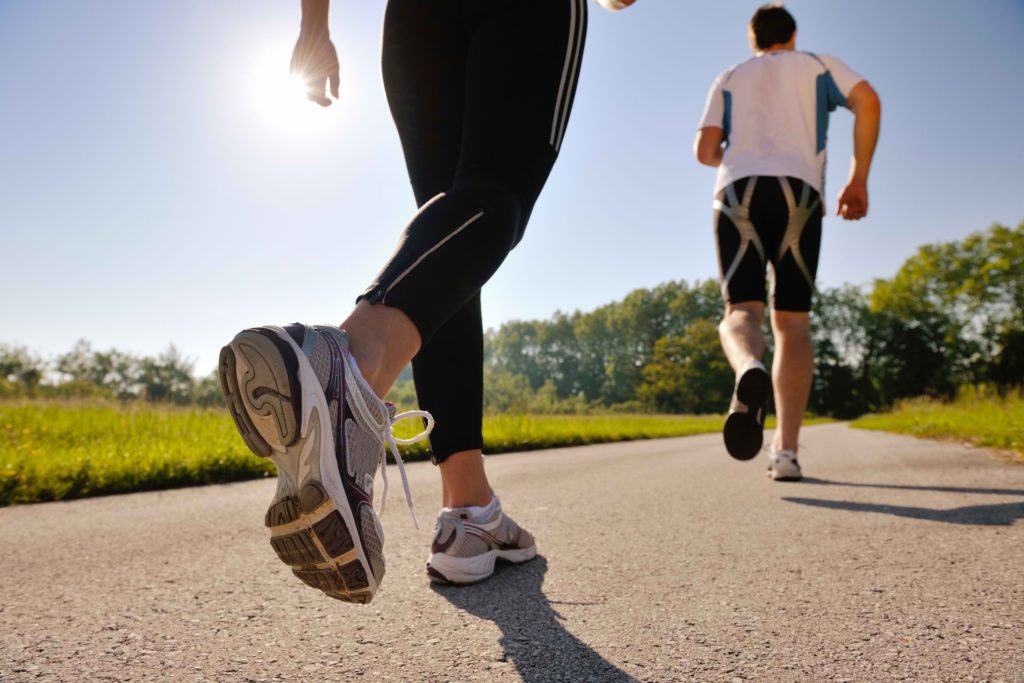 Exercise can not only be a good decision for your body, but your mind will find benefits on the treadmill or track, as well. Exercise can serve as an accomplishment and pushes your body to new limits. Almost like escapism, exercise can take you away from reality and stresses that press against your brain. Killing two birds with one stone, exercising will provide a healthier life both physically and mentally. This is definitely recommended!
4. CHANGE YOUR DIET
You are what you eat? The foods you digest could be the difference between a positive mood or a negative one. It can also add pressure to your state of depression. Dark "leafy" vegetables, walnuts, soybean oil, flaxseed and salmon are just some foods and ingredients you can add to your meals or snacks, in order to help eleviate depression from your life.
5. HAVING A ROUTINE
Perhaps you don't have a set way of going through your day. Having a new routine can be the start to eliminating depression from your life. After work you could start going to the gym and then having family dinner afterwards. It doesn't have to be that exactly, but consistency along with being organised can do wonders for your mood – putting yourself in full control.
6. HAVING FUN
Although the thought of having fun sounds like an unbearable task, it'll help eliminate depression from your life. Going out with a group of friends to different places can be a cool way to break through. It doesn't have to be activities with your friends — as long as you're doing something considerably fun, it can be family who join you through the day's venture.
7. SEEKING HELP FROM A COUNSELOR
Talking things through with your friends or family may or may not help but speaking with a licensed counselor is beneficial to your mental health. Being open to having a counselor help you through can make the process easier, avoiding the feeling of shame for seeking help.