As a society, we are under siege and the trouble only seems to be getting worse. Sugar might be considered the drug of choice for the masses because it's legal, it's available everywhere and it tastes fantastic. Sure, comparing sugar to a drug may be a bit over-the-top, but when you consider what I can do to your health, maybe that comparison is more reasonable than it first appears. Sugar can rot your teeth and give you diabetes, among other things. Sugar is a cheap way to make foods taste better and give them almost an addictive quality. It's incredibly easy to fall into the habit of eating way too much sugar. All you have to do is go to the supermarket and buy the same things most other shoppers are putting in the carts. Here are some signs that are trying to tell you that you are consuming too much sugar and that you should try to cut down if you value your health.
1. BREAK-OUT!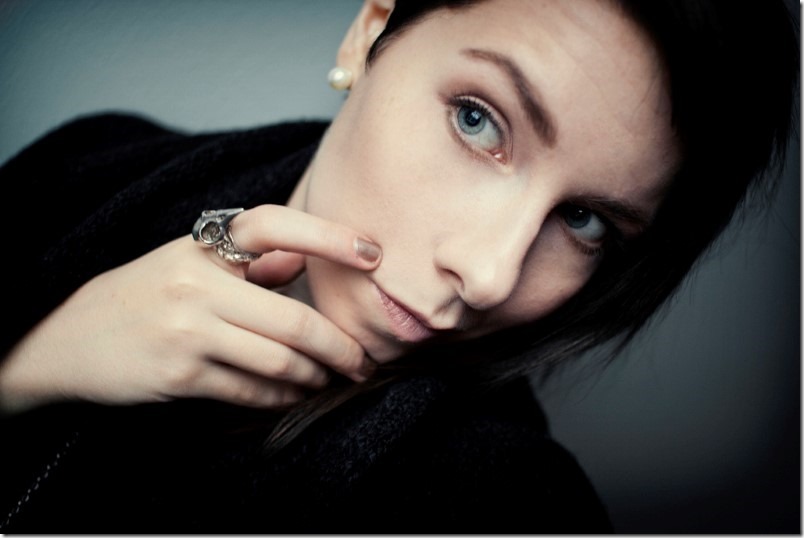 Yep, along with all the other nasty things sugar can do to your body, it can also promote the development of zits. Lovely!
2. SUGAR COMA
If you eat a breakfast or lunchtime meal loaded with sugar, there's a good chance it's going to hit you later and make you feel like you need a nap. The sudden sleepiness might be accompanied by a headache that will have you wishing it was time to head for home and climb into bed.
3. BAD NEWS FROM THE DENTIST
We all know that eating too much sugar can promote tooth decay. That's a message most of us have been hearing since we were kids. So it should be no surprise that a high-sugar diet may have the dentist reaching for the drill the next time you visit.
4. BLOOD PRESSURE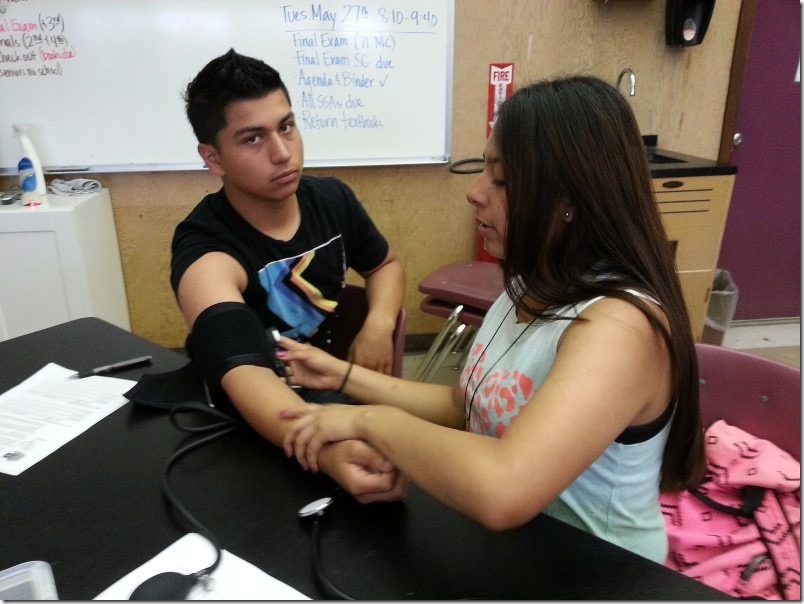 Yes, in addition to rotting your teeth and sapping your afternoon energy, sugar can also promote high blood pressure. One scientific study even found that lowering sugar intake is even more important than lowering sodium to control high blood pressure!
5. CHOLESTEROL OVERLOAD
High cholesterol comes from eating too many fatty foods, right? Well, that may be true, and you will probably be surprised to find out that eating too much sugar can also raise levels of LDL or "bad" cholesterol in the bloodstream. It's still a bit of a mystery why this occurs but medical experts are quite sure that you should reduce your sugar intake if you want to keep your cholesterol within healthy limits.
6. POST-WORKOUT CRASH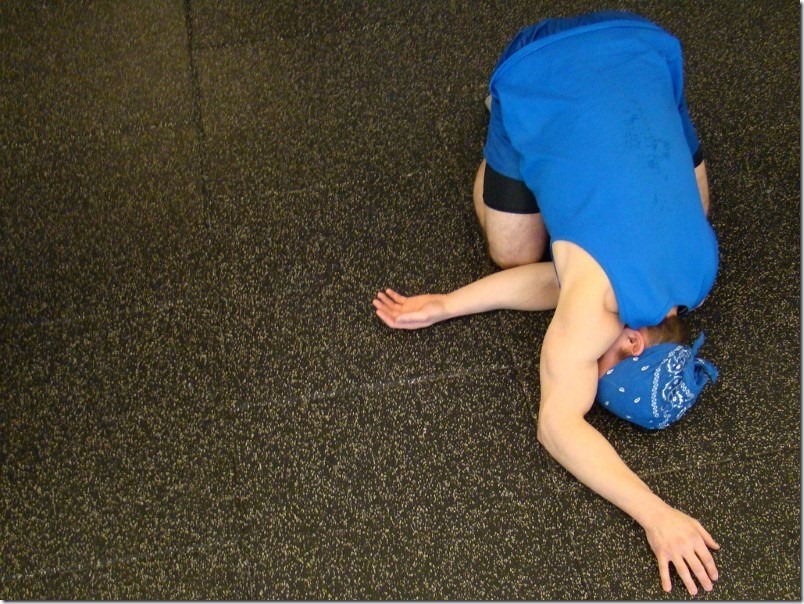 If you find that your normal exercise routine is getting harder and harder, it may be because you are consuming too much sugar. A spike in blood sugar before you work out can result in you feeling more wiped-out than usual following a work-out.
7. THE SKINNY JEANS ARE GETTING SNUG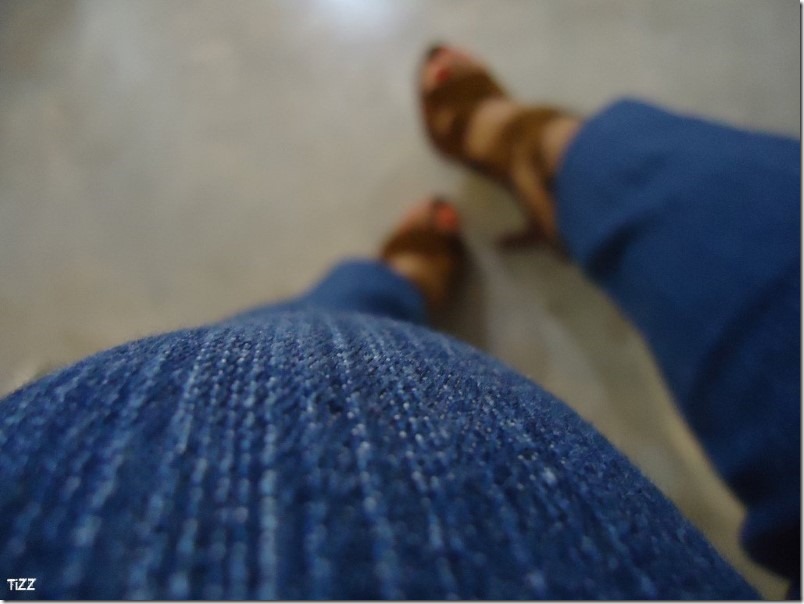 Make no mistake, eating too much sugar can pack on the pounds faster than you can say "milk chocolate." Soda is one of the worst of the worst where this is concerned because all of that liquefied sugar makes a beeline for your hips, butt and other areas where the flab likes to accumulate.
8. FEELING BLUE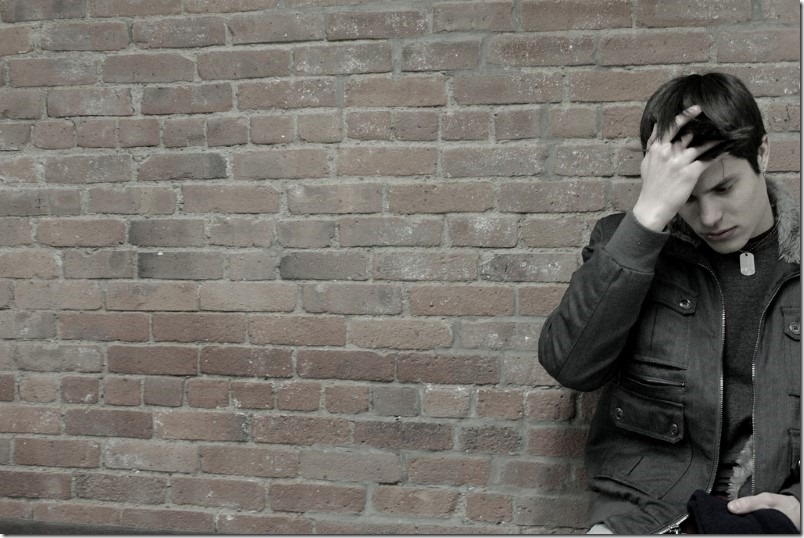 If all the other negative health effects of sugar aren't quite enough for you, how about sugar's ability to trigger depression in some people? Yes, scientific research has found that higher blood sugar levels are associated with an increased risk of depression. Sugar has the ability to make you pile on the calories (fat) and then make you feel worse than you otherwise would about it due to depression. Care for another chocolate bar?
9. YOU'RE ALWAYS HUNGRY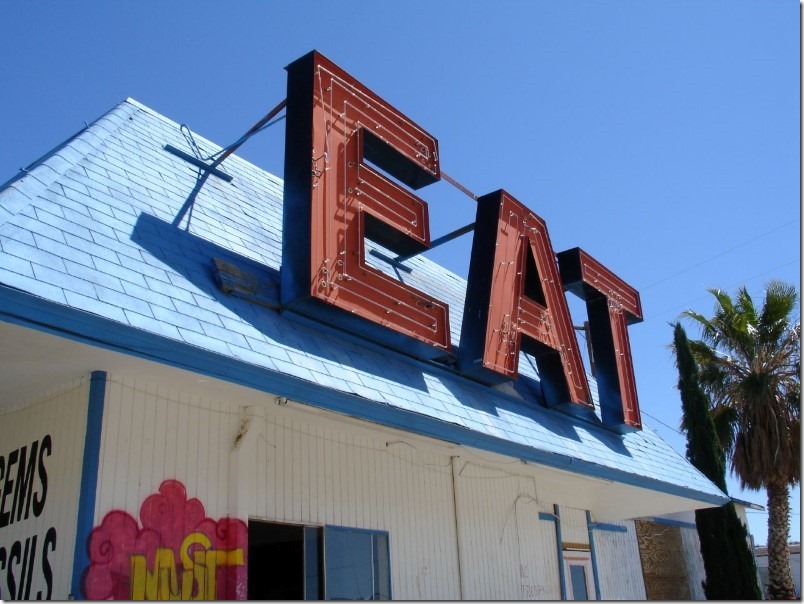 Sugar has loads of calories, but you may as well regard them as "empty" calories since they do not make you feel full like some other foods that are high in protein or fiber. You can eat loads of sugar-filled goodies and find yourself feeling hungry a short time later. If these leads you to load up on more sugary treats, you may end up in a vicious cycle that ends with diabetes, high blood pressure, heart attack, depression, tooth decay, high cholesterol, and zits. Ready to put down the soda can yet?