If you want to cause trouble between two people in a relationship, then all you need to do is ask what the man's preference for hair colour is. If the answer that he gives isn't the same colour which is on his partner's head, then trouble is heading his way. Below are some recently discovered differences between those with blonde hair and those with brunette hair based on recent studies.
1. WHEN GETTING READY, BLONDES TAKE LONGER THAN BRUNETTES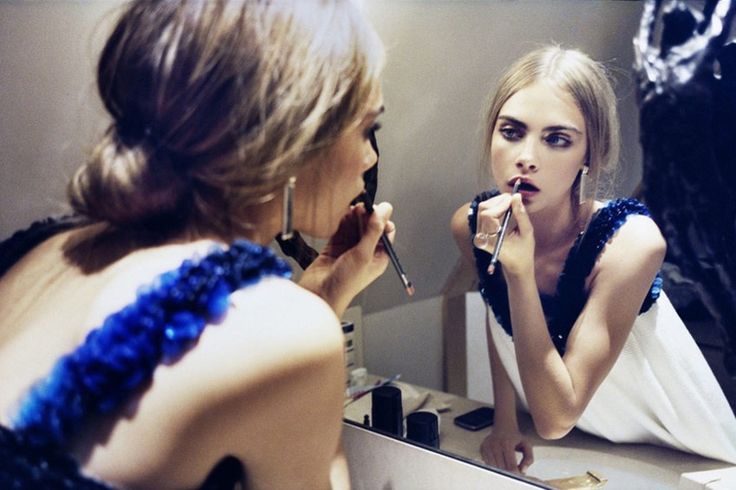 A study that consisted of over 3000 people concluded that those who have blonde hair, take a considerable 6 minutes longer to get ready than those who have dark hair. A blonde takes about 72 minutes with their daily beauty regime, while those with dark hair spend only 66 minutes.
2. A NATURAL BLONDE HAS MORE HAIR ON THEIR HEAD THAN A NATURAL BRUNETTE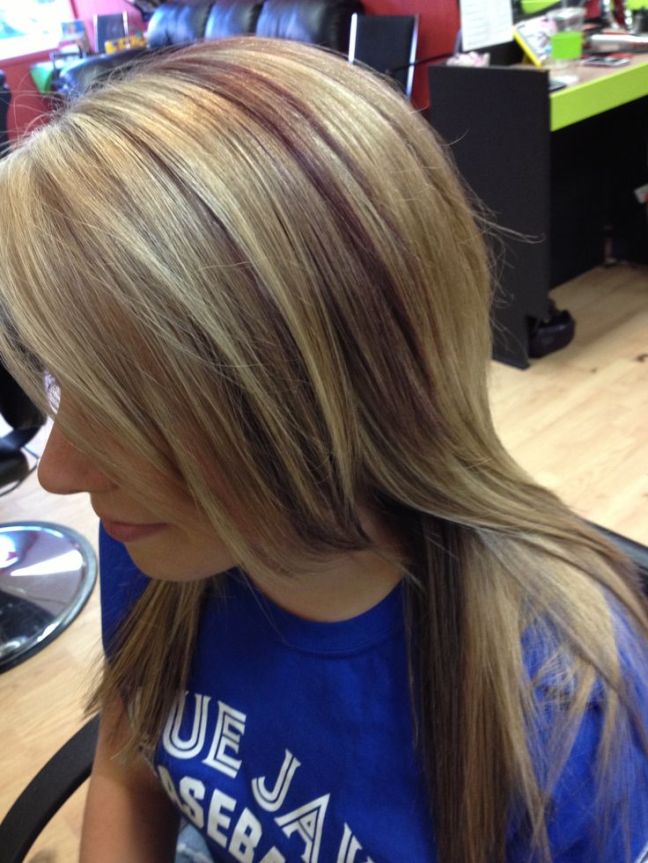 While brunettes tend to have between 100,000 and 120,000 hairs upon their head, a natural blonde tends to have between 120,000 and 147,000 hairs upon their head. This may seem completely random, although it makes complete sense. It is a perfect display of how evolution has learned one of many ways on how the scalp can be protected from damaging sources such as UV rays. Due to how dark hair already contains higher levels of the pigment melanin, additional protection isn't needed.
3. MEN'S PREFERENCE IN HAIR COLOUR IS BASED ON HIS HAIR COLOUR
While some reports indicated that Caucasian men had a preference for women with fair hair, further research indicates that men who have brown hair have a preference for women who are a brunette. Similarly, men who have blond hair have a preference for women with blonde hair. Furthermore, extensive studies have indicated that regardless of whether you are a man or a woman, you are more likely to be attracted to someone based on your intrapersonal interactions with people from your past. If you had a lot of friends who have brown hair, or you spend a lot of time around those who have brown hair, then you are more likely to have a relationship with someone with brown hair.
4. A BLONDE WAITRESS RECEIVES MORE TIPS!
Recent studies show that regardless of their appearance, blonde waitresses are given more tips than brunette waitresses. A study conducted by Cornell University showed with a survey of 482 waitresses, those who were blonde received more tips than those who were a brunette, regardless of how attractive they were.
5. BRUNETTES ARE CONSIDERED SMARTER DURING FIRST MEETING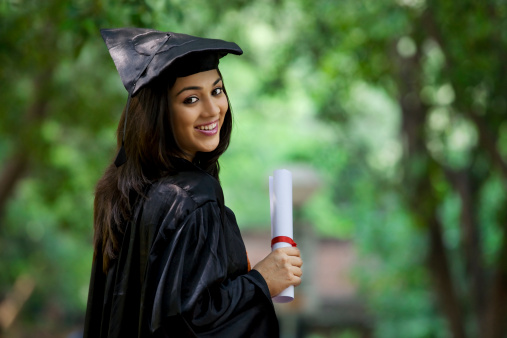 With no regard to the stereotype of dumb blondes, studies have shown that women who are brunettes are thought to be more intelligent during a first meeting. However, it's important to remember that having blonde hair is very common and is an incredibly popular hair colour to choose from. With that in mind, as anyone is able to change their hair colour to blonde, there are a lot of blondes out there who are also very intelligent.
6. ONCE A WOMEN DYES HER HAIR, SHE HAS MORE FUN
Studies have shown that once women have dyed their hair and went blonde, they tend to go out more (approximately 3 nights a week) compared to brunettes (approximately 2 nights a week). It is suspected that the reasoning behind this is none other than social influences, although it is also possible that the change in hair colour can improve one's confidence in their appearance and therefore make them want to go out more often.