Regardless of your skills, your qualifications or your interests, there are always ways that people can make an extra income. Whether it be just a bit on the side to help with monthly bills or a full-time business, there will be something out there for you. We list the following 7 ways in which people can make money – some of them you'll probably never realised actually exist.
1. A PENNY FOR YOUR THOUGHTS, MY DEAR: SELLING YOUR STORY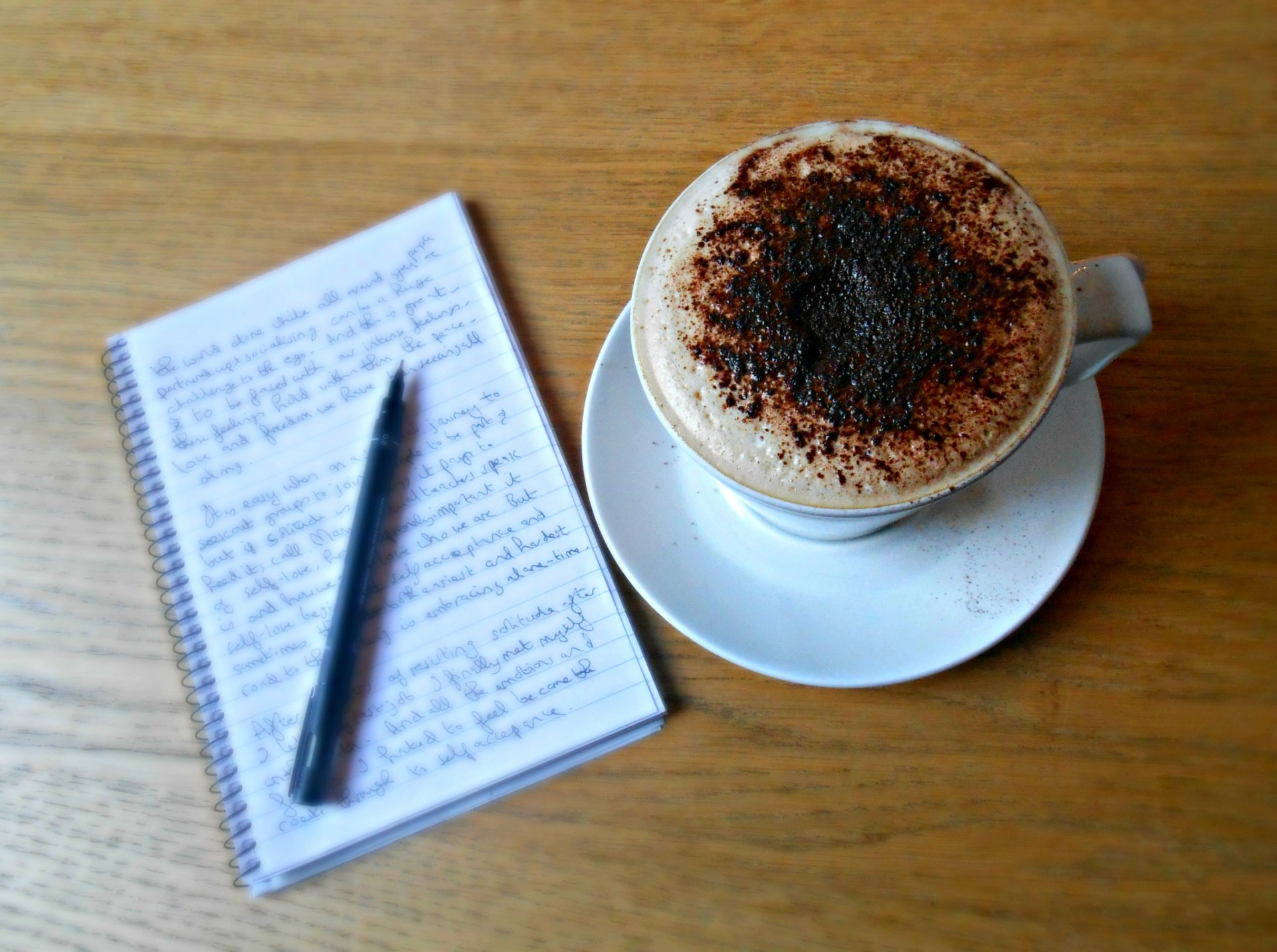 If you think you have nothing of value to share with the world, think again. There are thousands of people just like you who may be interested in your story, and there are also a number of sites nowadays that can help you get in contact with them. As long as you have a compelling story or even a unique perspective on a subject (and the publication feels it would be of interest to their readers), you're in business. Being a professional writer is not mandatory in most cases.
Websites and platforms like The Greatist, We Buy Stories (UK based), Skirt, Woman's World or Cash 4 Your Story (UK based also) offer writers from $100 all the way up to $5000-$6000 a piece depending on your story and the publication involved.
2. SELLING CRAYON CANDLES: THE POT OF GOLD AT THE END OF THE RAINBOW

If you have little kids, this one may not come as such a surprise to you. Children love their crayons and they always seem to be out of them for some reason. The part that may have escaped you till now, though, is that you could actually be making some nice money on the side out of this.
Hand-made crayon candles are in high demand right now, and they're not nearly as difficult to make as you would think. In fact, it can be a fun, relaxing activity to do with your kids. Tutorials abound online, and platforms like Etsy or even eBay and Amazon make it quite easy for anyone to dive into this business.
3. LET YOUR CAR PAY FOR ITSELF
Did you know you could rent your own car? Yep, let it put some money in your pocket for a change. Now, I do understand this business may not be for everyone, but it can be very profitable and as passive as it gets. Platforms like Turo (US, Canada, and the UK) and Easycar.com let you rent your car to tourists or other people visiting your town, easily and safely. Turo states on its website that when renting your vehicle you're covered by a robust liability insurance and your car is safe against any sort of physical damage.
Income can vary depending on several factors, but $4000-6000/year seems realistic from what's advertised on the two sites above. This may allow you to take care of at least part of your monthly car payments, or even make an extra income on your second car.
4. GET PAID TO TRAVEL AROUND THE WORLD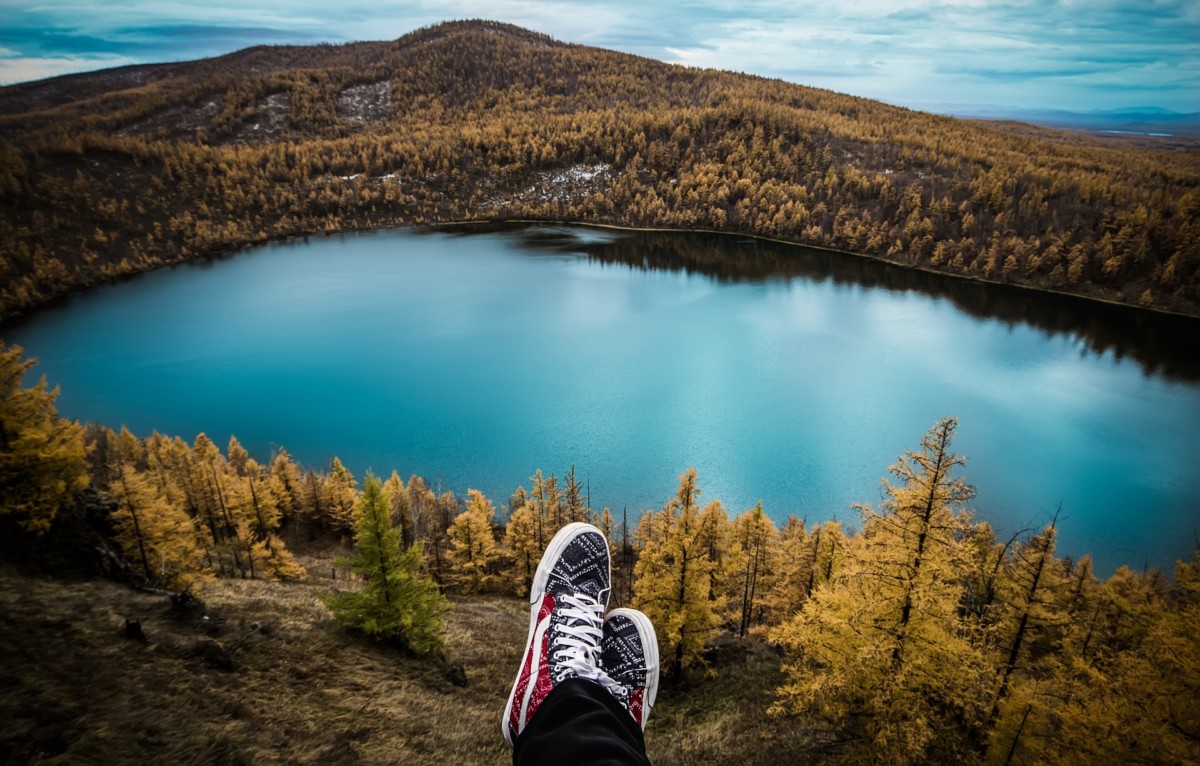 It sounds almost too good to be true, but it's for real. If you love travelling and maybe meeting some new, interesting people from around the world, there are a number of options nowadays to do just that, all while making a pretty penny out of it, too.
For instance, you could make short guides about places you've visited recently and sell them on sites like SimonSeeks. Or perhaps get paid vacations in countries like Spain or Germany, by just hanging out with foreigners and helping them polish off their English skills (Diverbo). And how about starting your own blog/social media account and posting your travel experiences there? Brand partnerships, in this case, can amount to thousands of dollars a month, depending on your following.
5. LET THE WORLD COME TO YOU
If you're more the type of person who would rather have the world knocking at your door, this business model might be the right choice for you. Platforms like Airbnblet you host people from around the world at your own home and make money in the process. Money is not much (you can expect a few hundred dollars a week, depending on your property and location), but the experience itself can be very rewarding. At Airbnb, you don't even need to become a host yourself: you can provide the place, and just let an experienced host do the rest.
6. GIVE THE WORLD A SMILE: SELLING GREETING CARDS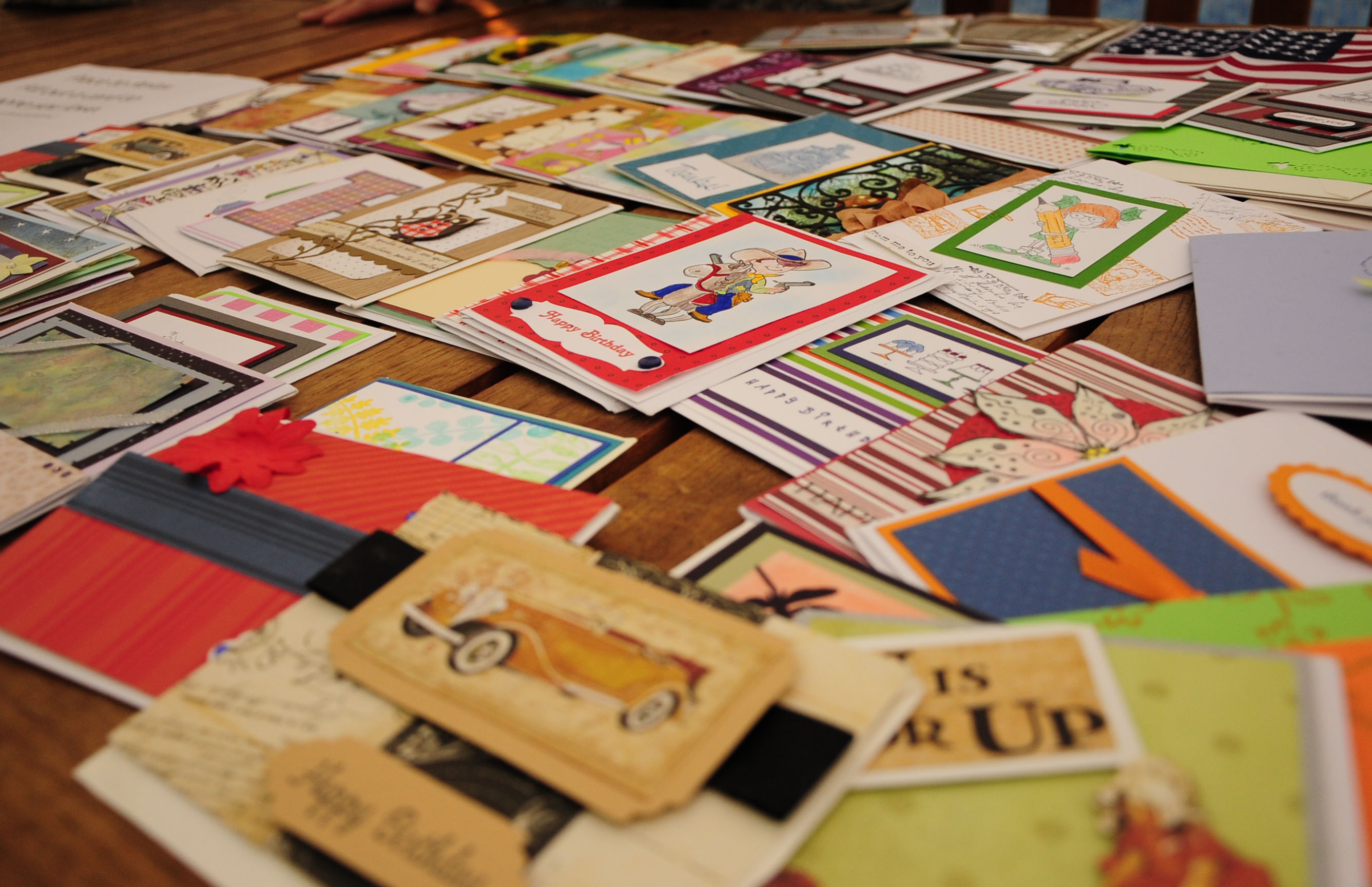 Who among us has never been moved by just the right greeting card at just the right time? Well, you can now become the person behind that smile and those tears of joy. If you're a creative person and you love writing, then we may have just found the right business idea for you. Greeting cards are in demand all year long, and platforms like Etsy make it easy for anyone to find customers online.
7. MAKE THE MOST OUT OF YOUR SKILLS: BECOMING A VIRTUAL ASSISTANT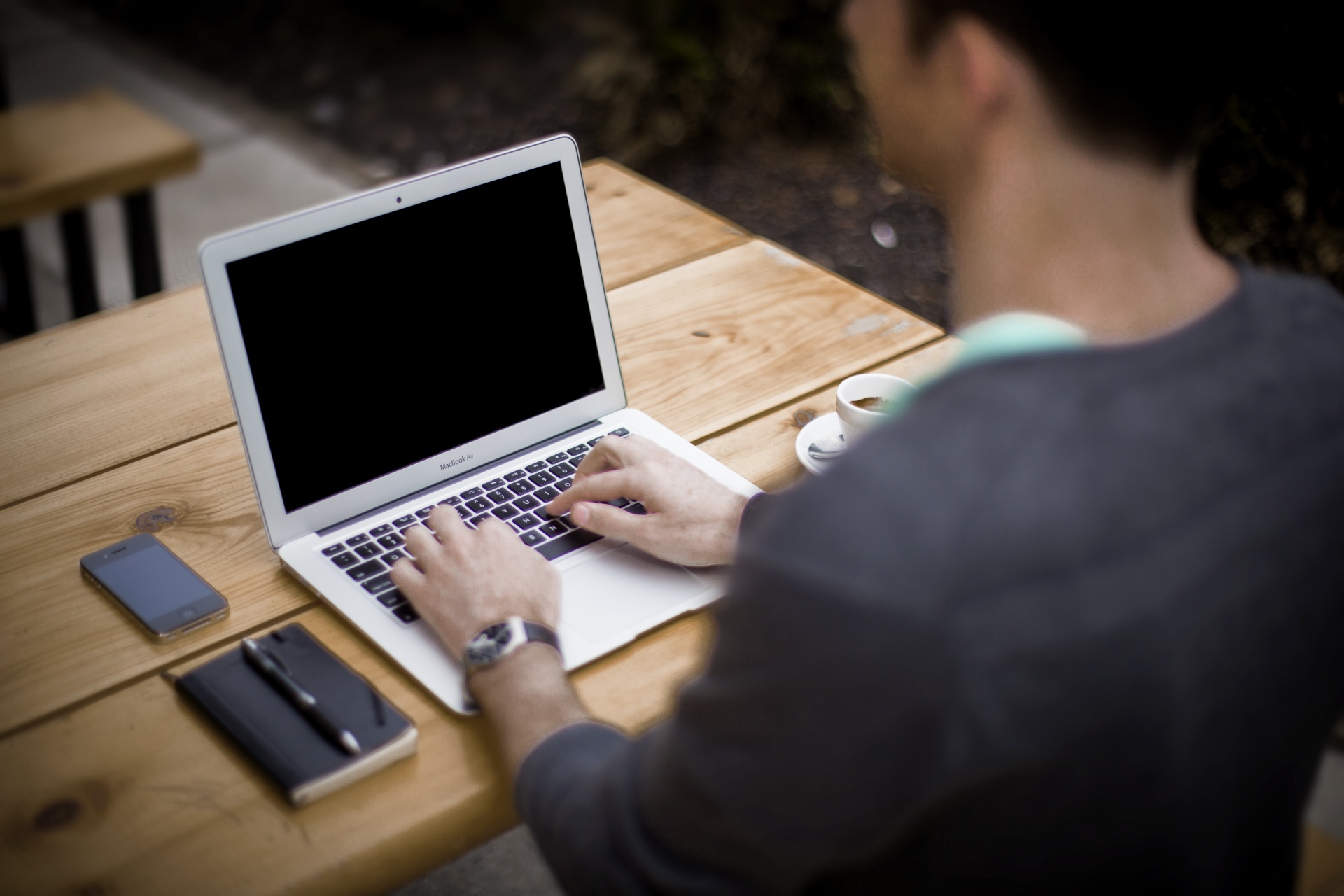 Technology has rendered us a number of opportunities that just weren't there for our parents. One of them is the ability to get a decent income without ever leaving the comfort of your home. The ideal job for stay-at-home parents, being a virtual assistant makes it possible for you to get paid handsomly while working flexible hours and taking advantage of the skills you already have.