We all love to dress well. You may have a larger frame but you'd still love to wear clothes that are flattering and make you look and feel great. Here we list the 5 types of clothes whose slimming silhouettes can make you look thinner.
1. V-Neck Shirts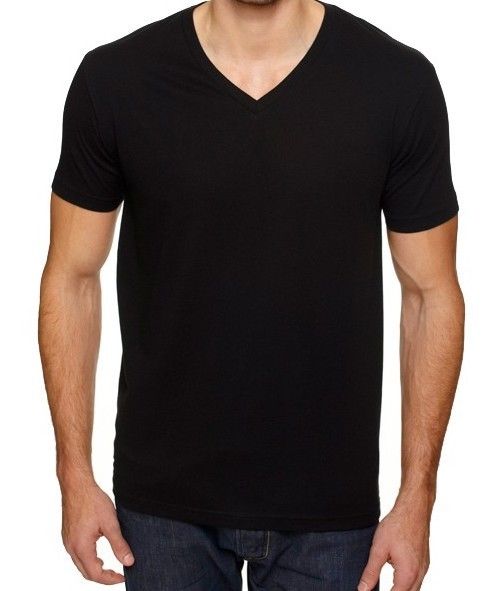 A V-Neck by creating the illusion of height and a slimmer neckline gives a slimmer look to your frame. When you wear a V-Neck, most of the attention is drawn to your chest instead of your neck. This V-Neck trick works for both men and women. While choosing shirts you should look for the ones with a pointed collar. These collars draw attention away from your frame to your face. Thus an optical illusion is created which makes you look thinner. Therefore to get a slimmed down look you should try to avoid bulky knits and turtlenecks as much as possible.
2. Low-rise trousers/pants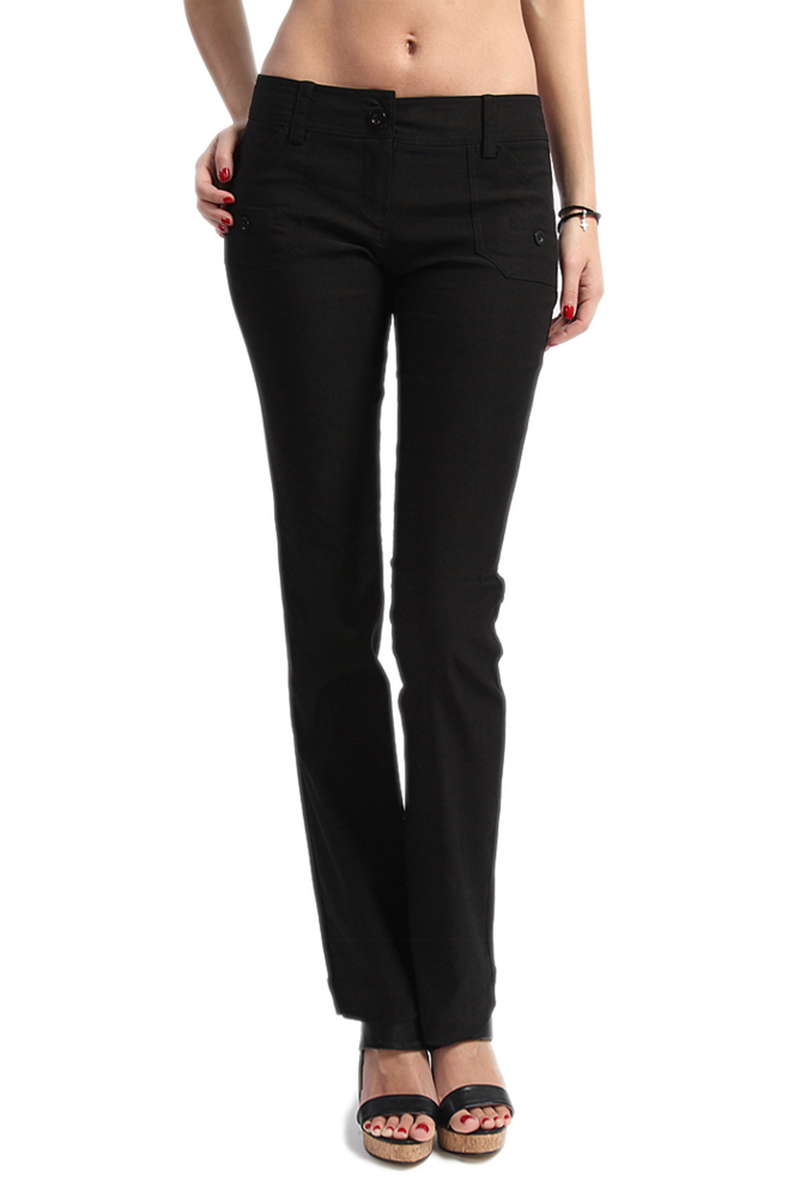 Investing in low-rise bottoms will let you hide your belly. These bottoms instead of sitting on the waist, sit on the hips and unlike regular trousers, the distance between the crotch and waistband is less. These low-rise trousers prevent your stomach from sticking out by accommodating your midsection.
3. Black and other assorted dark colors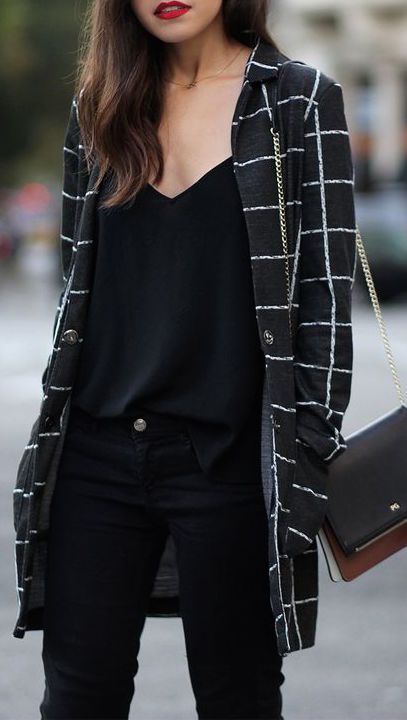 If you want to get a slim look "black" is for you. Black including other solid, dark colors make your physique look slim and you'll appear 10 pounds thinner. So to look slim try switching your light clothes to black.
4. Vertical Lines
Shirts and pants with vertical lines provide an elongated look to your frame by creating an optical illusion of continuity. However, you should avoid apparels with bold vertical patterns because this extra boldness only draws unnecessary attention to the larger body parts.
5. An elegantly fitted suit
Blazers and provide a clean, clear, and defined shape to the body making you look thinner. These items provide a proper frame to the body and form an important component of the Art of Manliness. A perfect shaped and an expertly tailored suit is capable of accentuating the good spots of your body providing you with a solid appearance. A well-tailored suit also has smooth slacks which give a sleek and clean look to your outfit.