Along with diabetes and heart disease, hypertension, better known as high blood pressure, is a commonly-diagnosed and potentially dangerous condition that should not be ignored. It's easier than ever to check your blood pressure thanks to free equipment available in retail locations, health fairs, and even inexpensive monitoring devices you can buy and use in your own home. Although many doctors are quick to prescribe medication to help lower blood pressure, there are additional steps that can be taken to help bring the condition under control. Below are just a few simple things you can do that may help get your blood pressure under control without having to rely on prescription medications.
1. EXERCISE
This is probably one of the easiest and most difficult things you can do to lower blood pressure. It's easy because taking a brisk walk is free, requires no special equipment, and its something most people can do. It's hard because just getting up and getting yourself to do it is often quite difficult. Some people are very disciplined and are able to establish an exercise regimen and stick with it religiously, but unfortunately, those people seem to be in the minority.
2. SLOW DOWN
Calming activities such as deep breathing exercises, yoga and meditation can help reduce blood pressure. Both breathing exercises and meditation are both completely free, although meditation can take some practice before one really enjoys the full benefits of it. Blood pressure can be influenced by stress, so relaxing activities, in general, can be helpful in lowering blood pressure.
3. POTASSIUM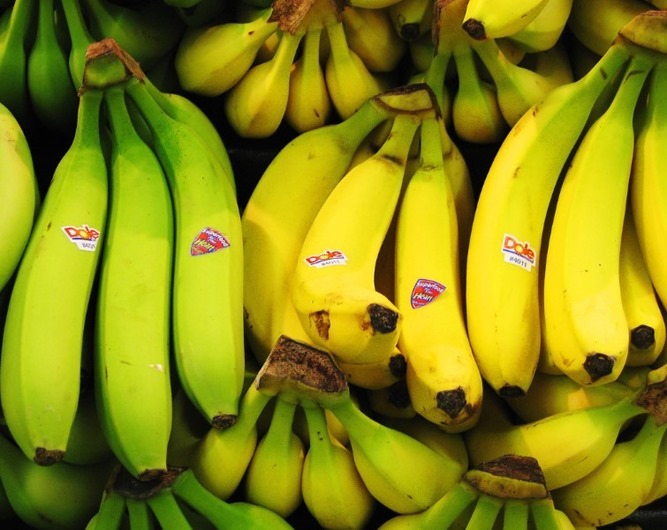 Making sure you are getting enough of this important mineral can help regulate blood pressure, and may help you avoid having to take prescription drugs to control hypertension. Foods that are rich in potassium include potatoes, sweet potatoes, bananas, tomatoes, peas, kidney beans, cantaloupe, raisins, and prunes. Potassium supplements may also be helpful but should be discussed with your doctor.
4. REDUCE SALT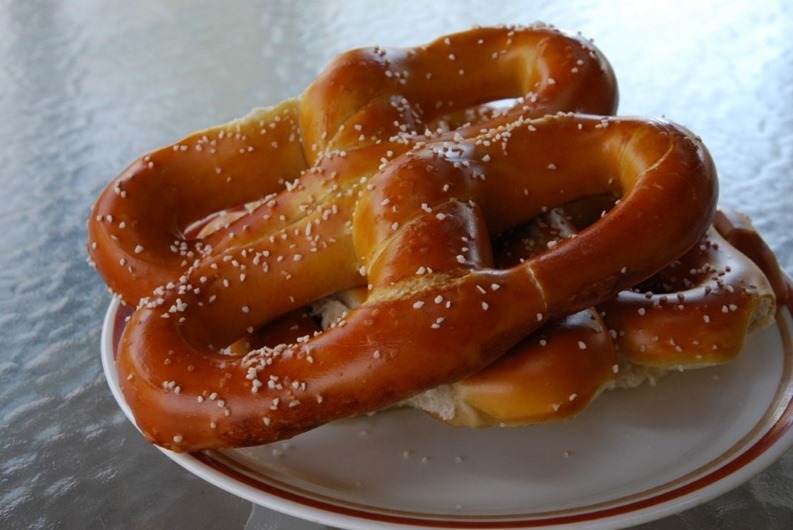 It's been known for decades or perhaps longer, but keeping your salt intake reasonable is still good advice that might help ease high blood pressure. Don't forget that many processed foods are high in salt, so the problem is not just in your salt shaker. Snack foods like potato chips, pretzels, salted nuts and pumpkin seeds also tend to have a lot of salt. Many, if not all of those snacks, are available with no added salt.
5. EAT CHOCOLATE
Yes, as hard as it may be to believe, eating chocolate has some real potential benefits. Unfortunately for those of us with a sweet tooth, it's the dark chocolate that gets all the credit. One study discovered that eating dark chocolate every day lowered blood pressure in 18 percent of people. The suggested amount is one half-ounce per day, and it should be chocolate that contains 70 percent cocoa as a minimum.
6. AVOID CAFFEINE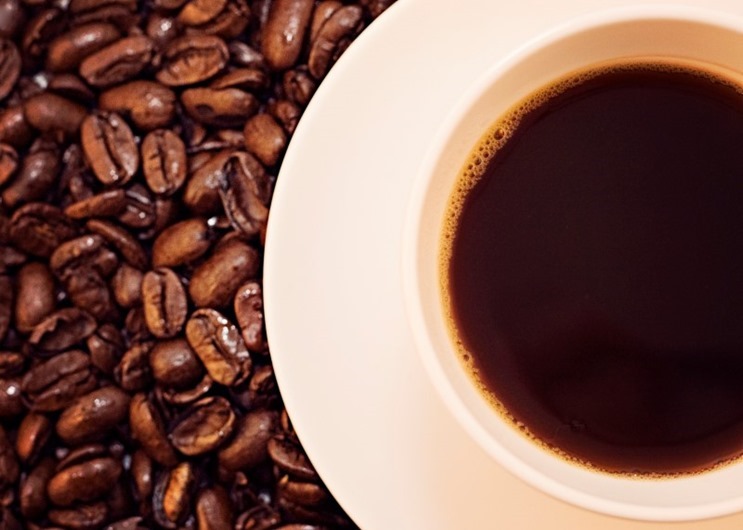 Many people make coffee, soda or tea a part of their daily routine. Where soda is concerned, cola is probably the worst offender when it comes to caffeine. Caffeine can elevate blood pressure by increasing stress levels and constrict blood vessels. Decaffeinated coffee and tea are readily available, and there are many caffeine-free soft drinks to choose from as well.
7. GET MORE DOWN TIME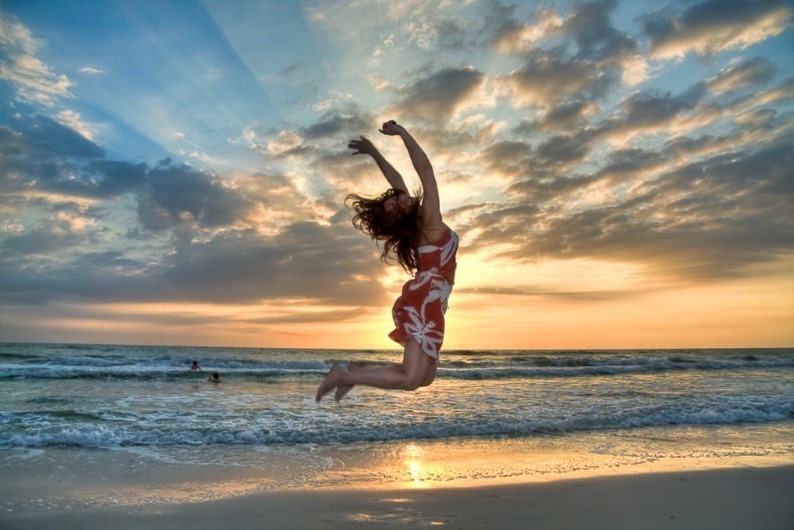 Careers can certainly be stressful, and many workers are simply spending too much time on the job. Research indicates that workers who work for more than 41 hours per week are at risk of raising their blood pressure as much as 15 percent. Although heavy workloads are the norm for many, it's good to keep things in perspective and remember that suffering a stroke, heart attack or other serious health problem will surely take you out of action and make work a distant second priority when compared with your health.
8. SOOTHING MUSIC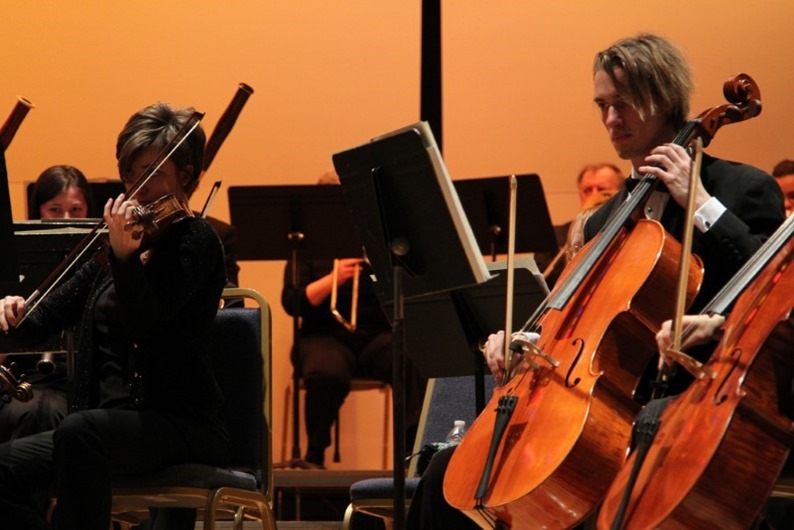 Taking some time to listen to some relaxing music while breathing slowly can have a positive effect on blood pressure according to a study conducted by researchers at the University of Florence in Italy. After a week of listening for just 30 minutes per day, study participants had lowered their systolic blood pressure reading by 3.2 points, and after two weeks that number increased to 4.4 points. It should be noted that we're talking about relaxing music like classical music and not high-energy rock or dance music.
9. DON'T IGNORE THE SNORE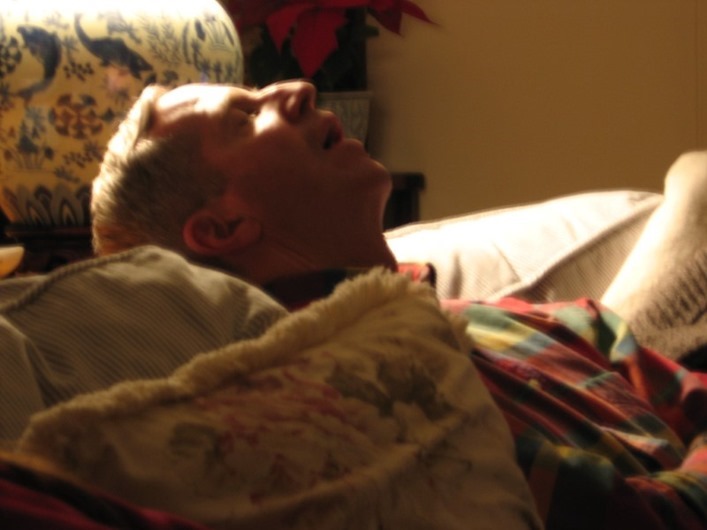 Snoring could be a sign of sleep apnea, a potentially dangerous condition that causes a person to stop breathing periodically while sleeping. Research has revealed that as many as 50 percent of people suffering from sleep apnea may also have high blood pressure.
10. QUIT SMOKING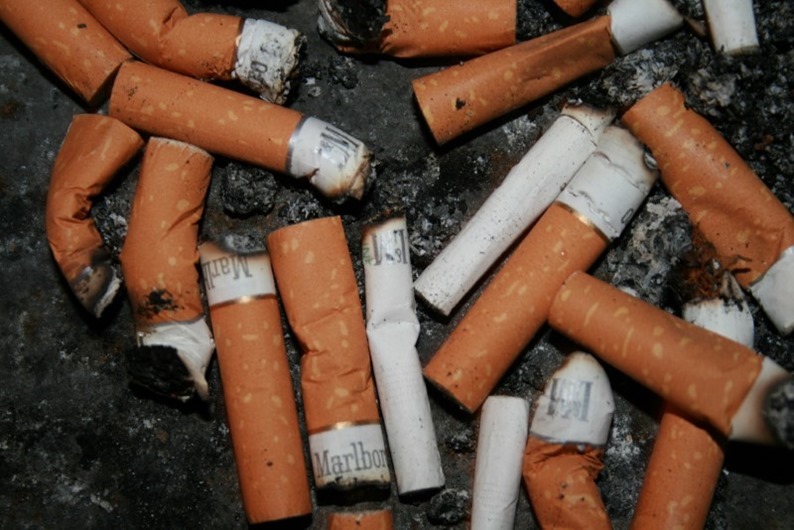 As well all know, smoking is bad for you for a number of reasons, but higher blood pressure may not be one that springs to mind. The nicotine in cigarettes raises blood pressure even after the cigarette has been snuffed out. People who smoke throughout the day are keeping their blood pressure continually elevated throughout the day.