When was the last time you heard a terrible piece of nutritional advice that made no sense at all? There are several old wives tales about food and nutrition that are usually harmless, useless or both. Sometimes they can end up damaging our bodies in the long run. Here are 5 of the worst pieces of nutritional advice you can follow.
1. A LOW FAT, HIGH CARB DIET IS THE BEST WAY TO GO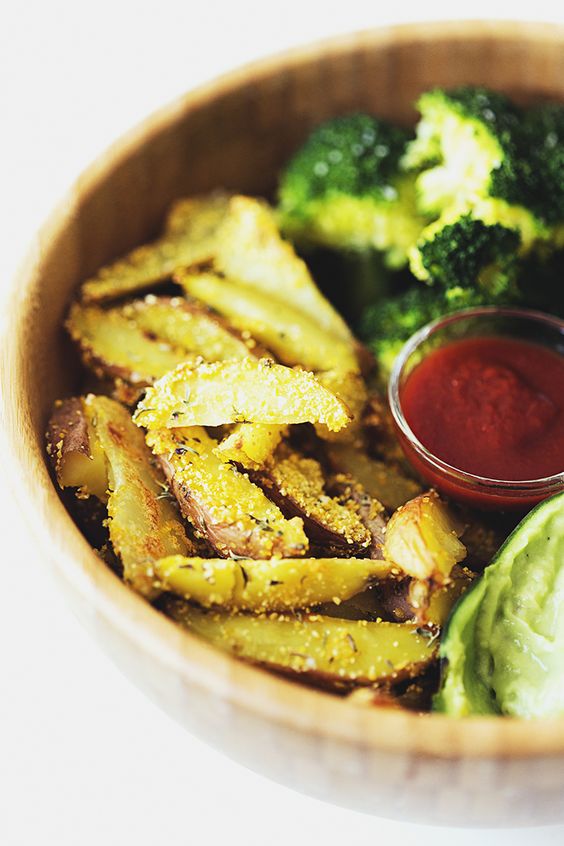 A diet low in fat isn't always healthy. Also, low-fat diets are always disastrous for diabetics. In fact, low-fat diets end badly for almost everyone. Fats are necessary for making new cells and for providing energy for all the vital reactions that take place in our body. Low fat diets are simply terrible for the body's metabolism and can increase your risk of heart disease.
2. USE POLYUNSATURATED VEGETABLE OILS FOR COOKING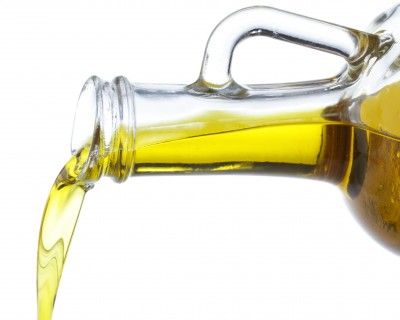 Vegetable oils don't necessarily lower your risk of heart disease, just because they have lower levels of cholesterol. Also, these oils have polyunsaturated fats, but most of them are Omega-6's. Humans need to eat Omega-6 and Omega-3 fatty acids in a balanced way. Eating a diet high in Omega-6s and low in Omega-3s can contribute to inflammation in the body. Also, they are heavily processed and contain lots of trans-fats.
3. CALORIES ARE EVERYTHING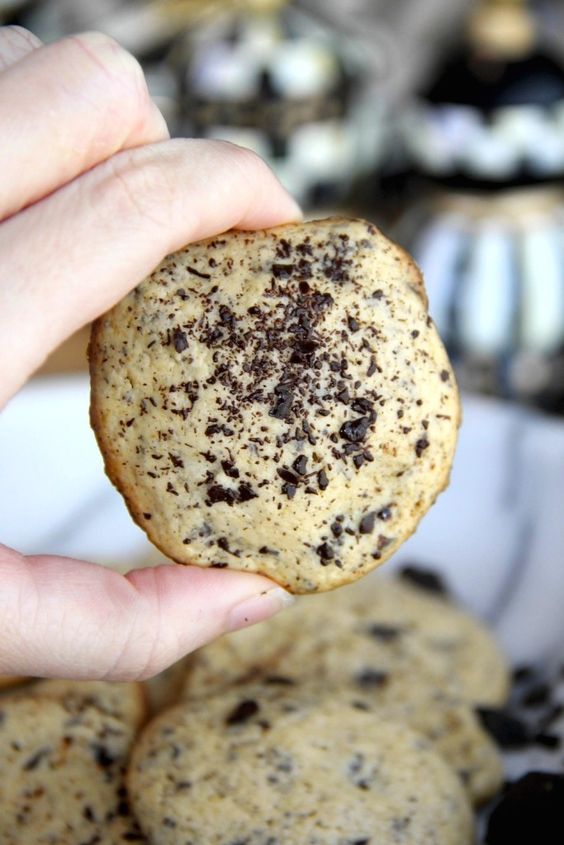 Many people focus on the calories and not on the nutritional value of the food. The food quality and composition is what you should base your meals on. Instead of counting calories there are other things you should focus on such as how processed the food is, how much sugar and salt is added and how it makes you feel. Does it make you feel sluggish, or energetic or does it leave you craving more? The food you eat should be colourful, tasty and come from all the different food groups.
4. THROW OUT THE EGG YOLKS
Eggs are highly nutritious foods that are filled with proteins and are an excellent source of energy. However, the yolks contain cholesterol and so many people throw them out. This is a common misconception as the yolks are the most nutritious part of the egg. Also, studies have shown that consuming egg yolks have no effect on the levels of blood cholesterol. In fact, egg yolks have HDL (the 'good kind of cholesterol).
Eggs are also ideal for those on a diet as they are very filling and can be consumed for breakfast, lunch or dinner. Eggs are also cheap and easily available, as well as being very easy to prepare in a number of different recipes. So, the next time, eat your entire egg, yolk included, the way nature intended.
5. REPLACE BUTTER WITH MARGARINE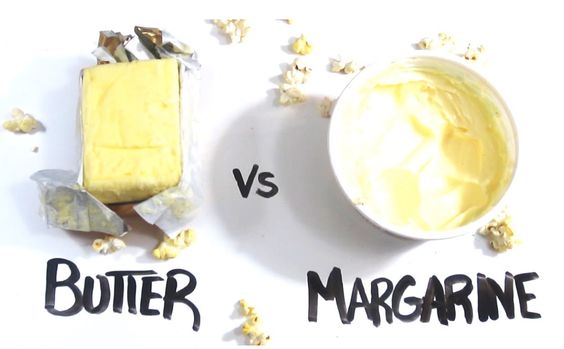 Yes, butter has fat. But that doesn't mean you should replace it with margarine which is highly processed, crammed with chemicals and disguised to taste like real food. It is actually worse than butter and increases your risk of heart disease much more than butter. The same applies to vegetable oils. Processed oils can cause more harm than their natural counterparts. There is no logic in consuming completely artificial things and expecting to stay healthy. Stick to fresh, natural foods and have small amounts of butter if you cannot completely eliminate it from your diet.