Coconut oil is somewhat of a superstar among the natural and health food crowd currently, and there are plenty of good reasons for it. It has an incredible number of uses, many of which contribute to improved health and well-being. To make sure you get the full benefit of coconut oil, be sure you are buying virgin coconut oil that is both organic and cold-pressed. It is a bit pricey compared to most of the vegetable and nut oils, but there are some things you can do with coconut oil that you cannot do with the others, and it certainly has a flavor that's all it's own. Here are some of the health benefits you can take advantage of when you use coconut oil.
1. ENERGY BOOST
How often have you spent time with children and wondered where it is they get all that energy? There's no way you're going to get that childhood energy back by munching on a coconut, but making coconut oil part of your diet could help give you energy levels a little boost. Coconut oil has what is known as medium chain triglycerides, which are estimated to raise energy levels 5 percent over a 24-hour period.
2. KILL GERMS
Coconut oil contains a substance that's lethal to all kinds of nasty bacteria and viruses. It's called lauric acid, and although we humans can ingest coconut oil without harm, the germs and fungi that it comes in contact with aren't quite so fortunate. Coconut oil is proven to kill off microscopic nasties like Staphylococcus aureus, and the yeast Candida albicans.
3. REDUCE APPETITE
Coconut oil may also be beneficial for dieters since studies have shown that the fatty acids in it can help reduce hunger. At least two studies found that the type of fatty acids that are present in coconut oil caused men to eat less during an average day, reducing their calorie intake.
4. REDUCE SEIZURES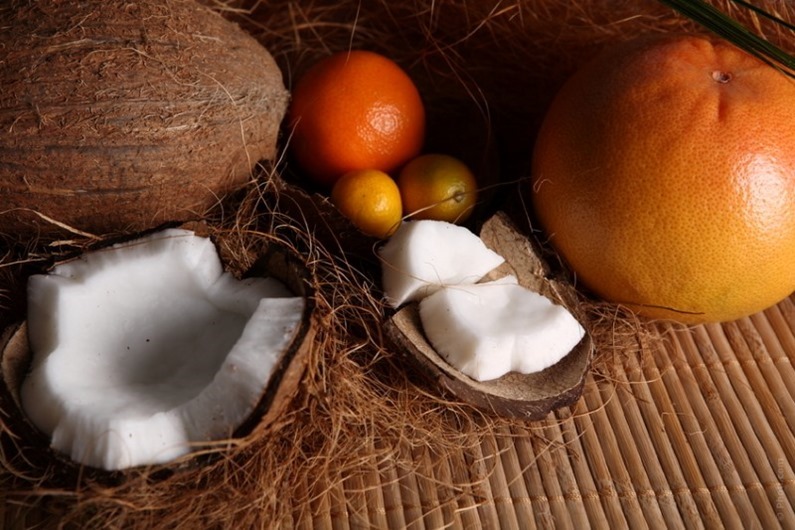 Granted, this is not a benefit that the vast majority of people will be experiencing, but it is a good example of how powerfully beneficial coconut oil is. Again it's those medium chain triglycerides that are believed to be responsible for drastically reducing the number of seizures that epileptic children experience.
5. CHOLESTEROL BUSTER
While it was once believed that the saturated fat found in coconut oil could contribute to levels of harmful cholesterol in the blood, more recent research is showing that was a myth. On the contrary, coconut oil has shown that it actually can reduce triglycerides and "bad" LDL cholesterol, while it increases the levels of "good" HDL cholesterol.
6. HAIR HEALTH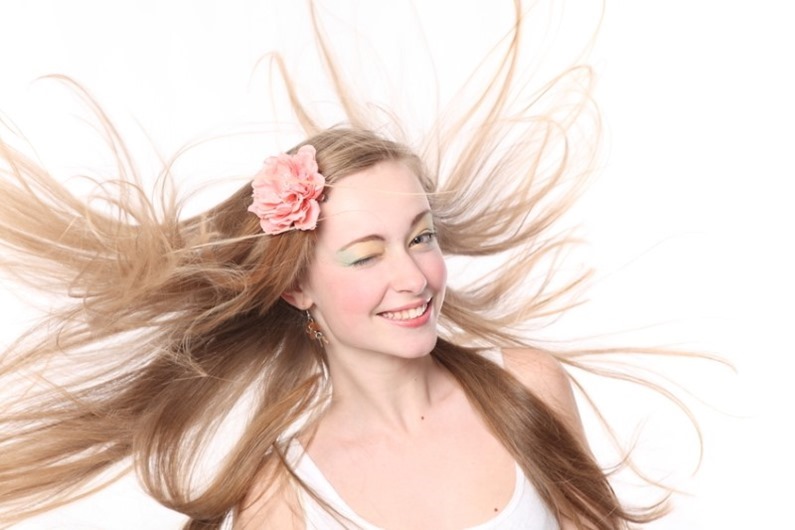 Did we mention how versatile coconut oil is? It's not something that's limited to benefiting you only by taking it internally. Many people use it for cosmetic purposes, including applying it to the skin and on the hair as well. It can help protect hair from damage caused by blow dryers, harsh chemical treatments, and the sun while providing beneficial nutrients to the hair at the same time.
7. FIGHT ALZHEIMER'S
Alzheimer's disease is the hands-down number one cause of dementia in older adults. A study that was carried out during 2006 showed that consumption of medium chain triglycerides, like those found in coconut oil, caused an immediate improvement in people that were suffering from a mild form of Alzheimer's.
8. AIDS DIGESTION
Not only does coconut oil help with digestion due to its ability to kill off harmful bacteria, but it also helps the digestive system absorb essential nutrients such as amino acids, vitamins, and minerals. It may help ease symptoms of digestive disorders such as irritable bowel syndrome.
9. LIVER HEALTH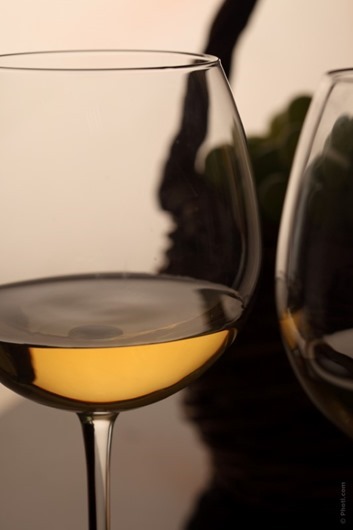 As most people know, the liver is one of the most important organs in the body and one that is subject to a tremendous amount of abuse due to alcohol, drugs and other things that are introduced into the body. Coconut oil's medium chain triglycerides and fatty acids are very easily converted into energy by the body and will reduce the liver's workload as a result.
10. DIABETES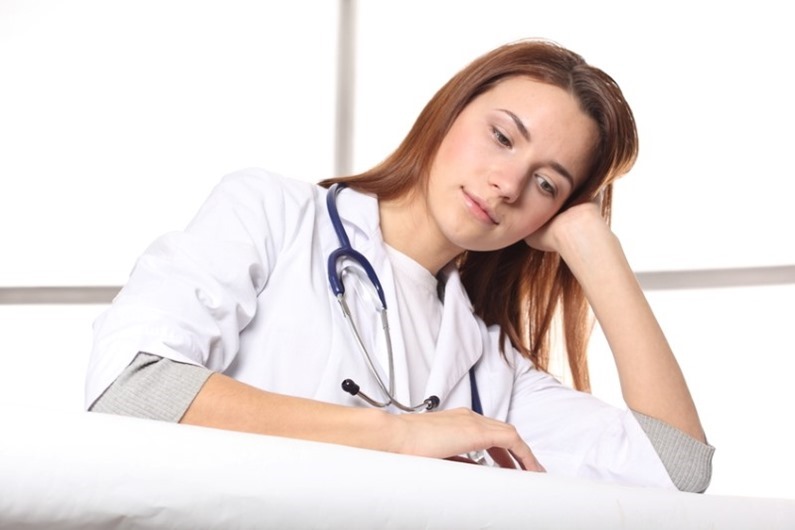 Coconut oil has a positive effect on blood glucose levels and can improve the production of insulin. Also, it helps the body's use of glucose in the blood, which can help maintain balance and help to prevent diabetes.
11. BONE HEALTH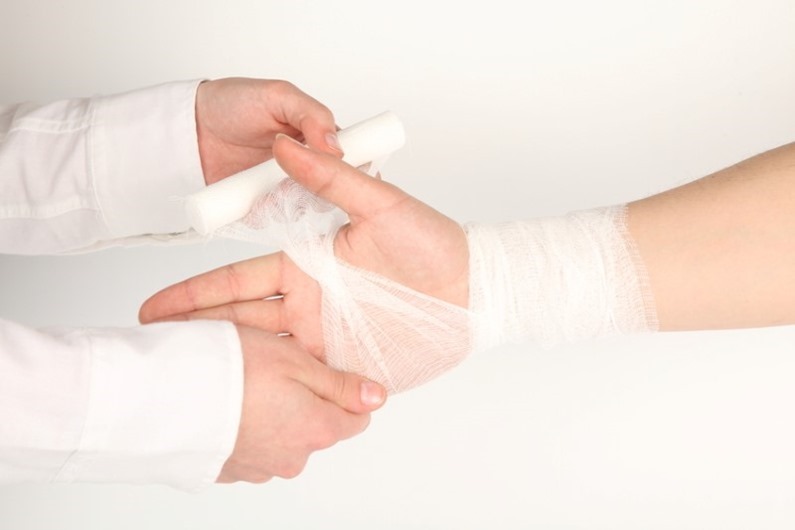 Since coconut oil can aid the body in absorbing vital minerals such as calcium and magnesium, which may improve bone health and development, as well as the ability of the body to keep bones from degenerating. It could even help prevent osteoporosis from setting in later in life.