The hunk of metal placed on top of wheels has made our lives so much convenient. Yes, we are talking about cars. Every year, companies produce new models of vehicles and car enthusiasts wait to see which new model they can get their hands on. Here are 10 of the best you'll see being released to the market throughout 2020…
1. 2020 KIA TELLURIDE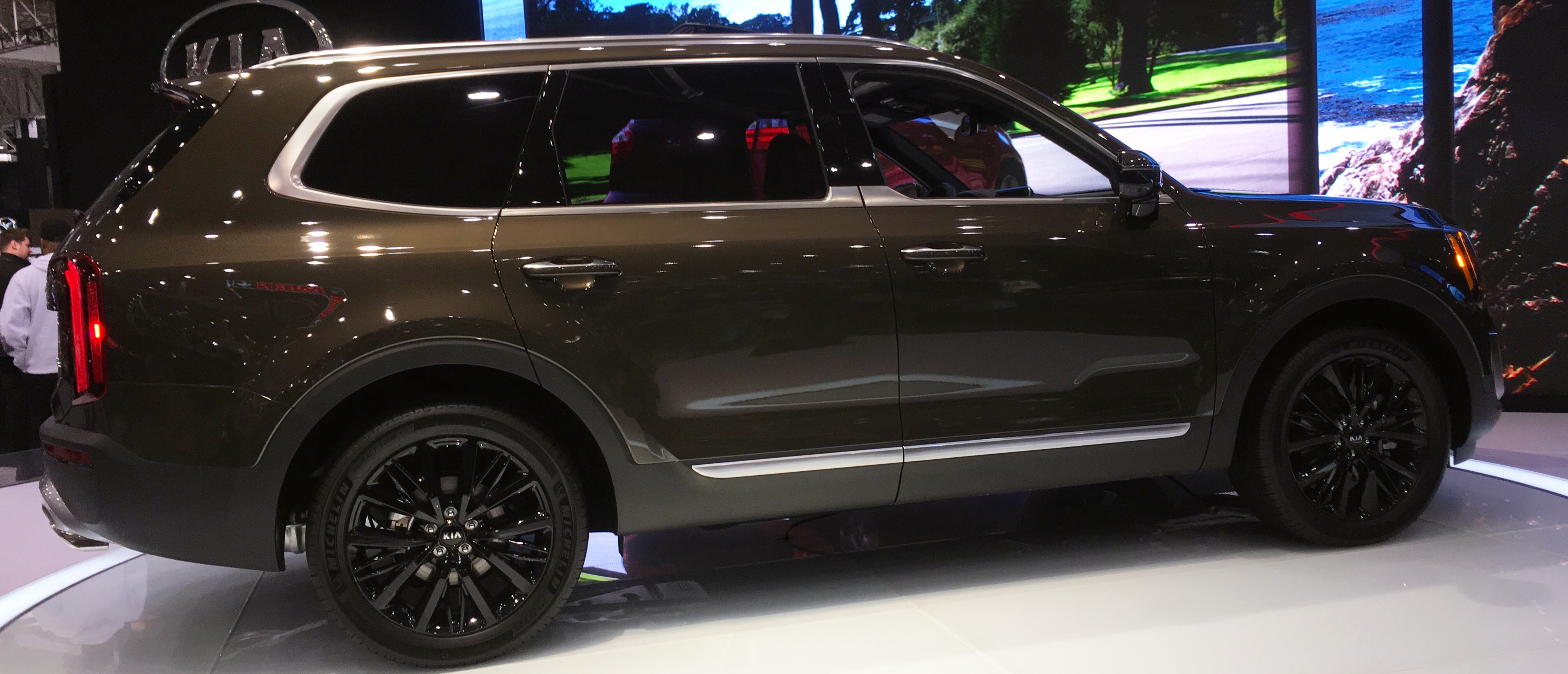 Kia Telluride prides in practicality, convenience, sophistication, technology and safety features. Also, this car has great size, drivability, and look. Price begins at $31,690.
2. ASTON MARTIN DBX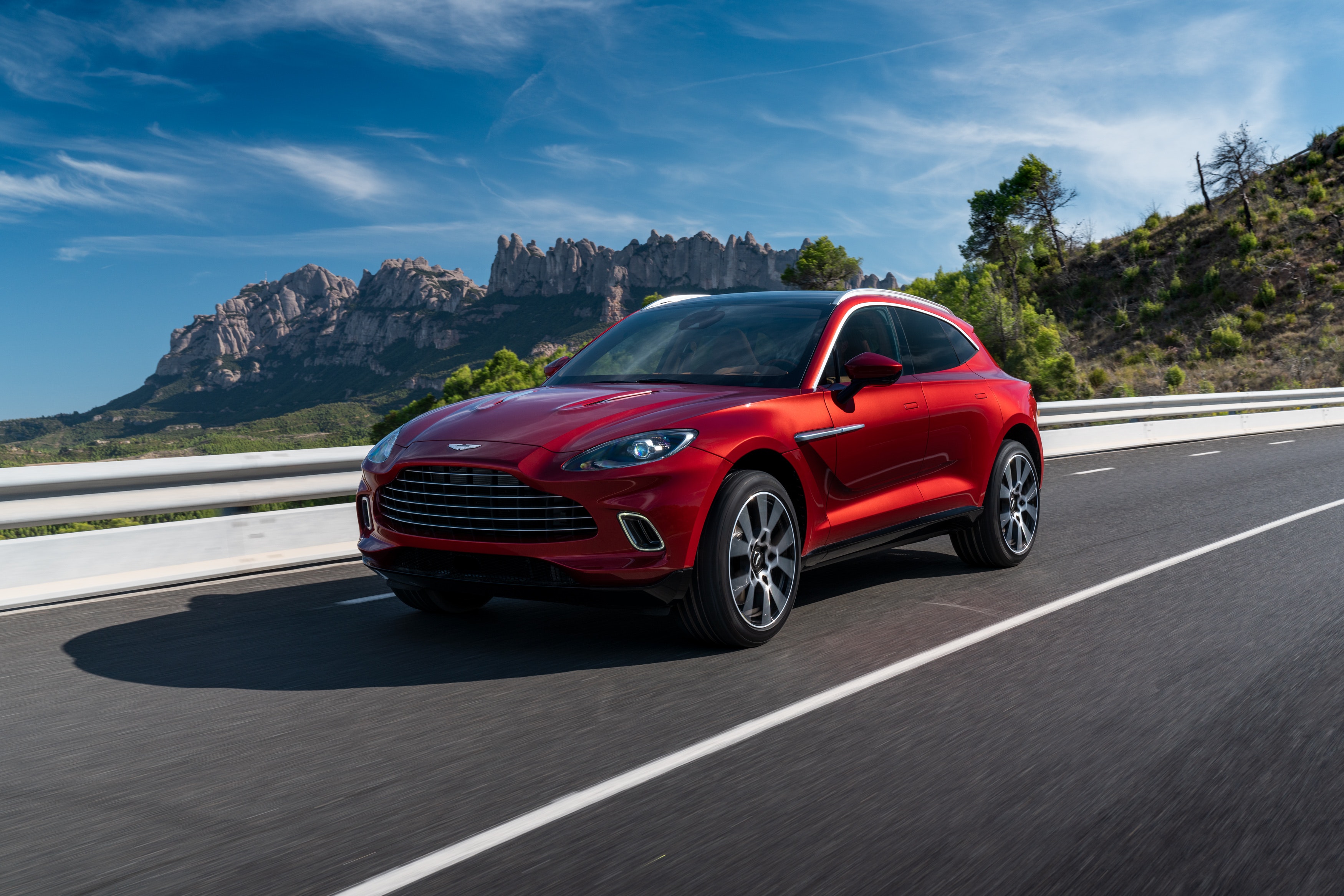 The Aston Martin DBX is the car maker's first try for SUV. This car has a V8 engine with a 542bhp twin-turbocharged, luxurious cabin, and the grip required for sports cars.
3. 2020 HONDA CIVIC
This is the ideal compact car and as a nice bonus, it's fun to drive! This car comes with interior options, trims, bodies, and with many other valuable features makes it one of the best compact cars. The retail price for the new Honda Civic? Around $20,550.
4. FORD MUSTANG MACH-E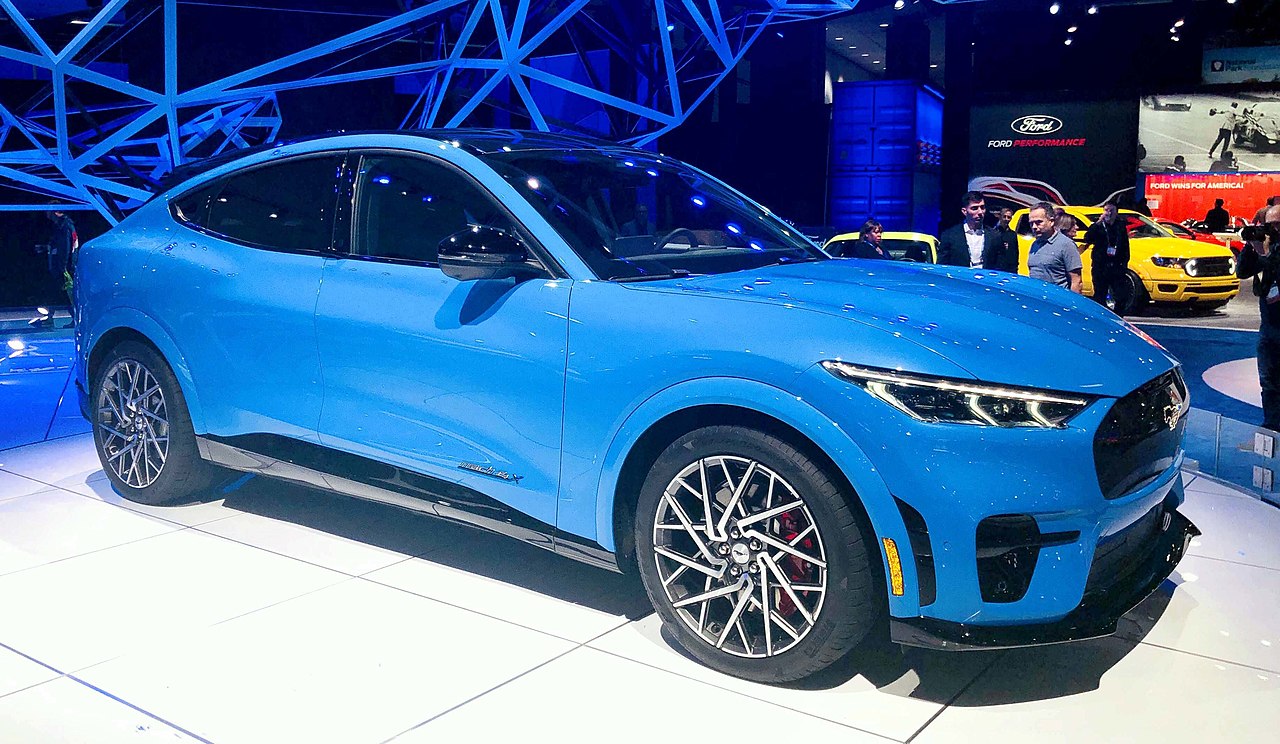 This is a famous muscle car inspired electric SUV and most likely to be a super hit for car enthusiasts. The car covers around 300 miles of range between charges and is expected to arrive in late 2020. Currently, Ford Mustang Mach-E must be the pure-electric car with the best range and is expected to arrive in late 2020. This comes in at a more affordable price starting from around $43,000.
5. 2020 AUDI Q5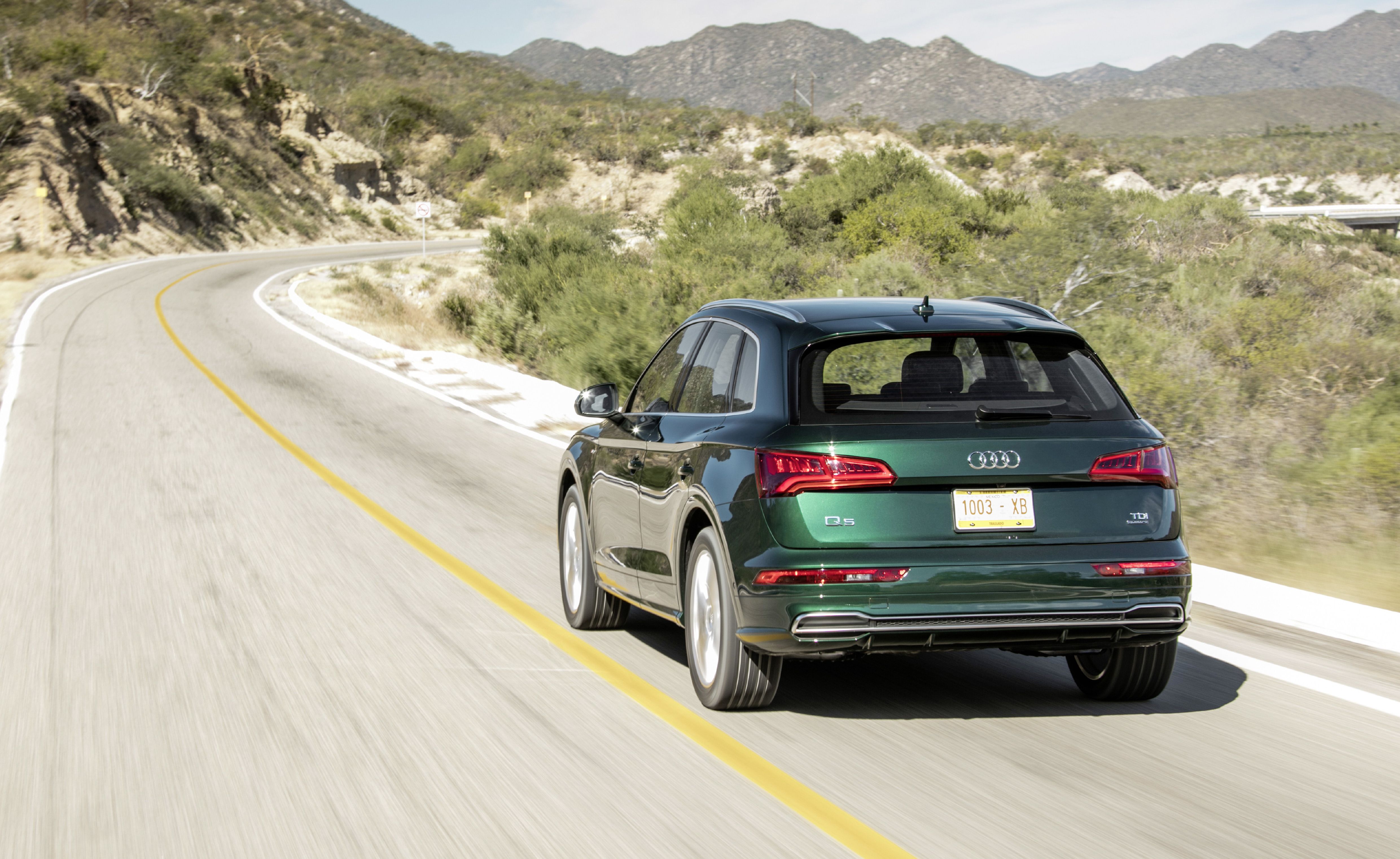 This is a luxury compact car with excellent interior, good powertrain, and technology. This is expected to become a stiff competitor in 2020 because of the tech-filled cabin and sporty frame. Pricing for Audi Q5 begins at $43,300
6. 2020 LEXUS ES
This comes in as a gas-electric hybrid or gas powertrain. The excellent comfort level for everyone, innovative technology, and many other factors enhance the value of the car. Lexus ES begins at $39,900.
7. HONDA E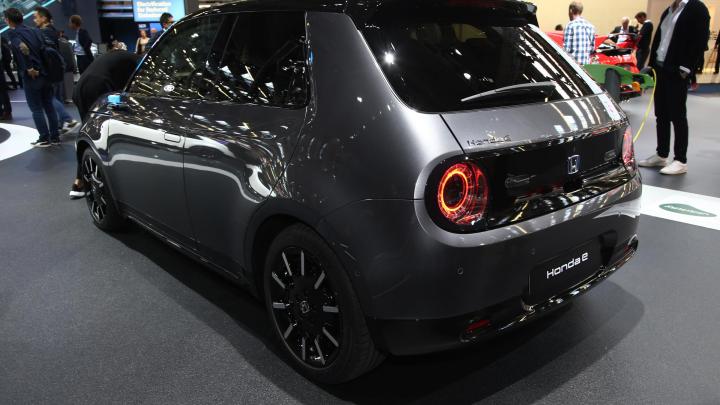 Not all cars are huge SUVs, so exceptions like superminis are available in 2020. Honda e will be arriving in the market as a zero-emission car this year.  Perhaps not the most attractive looking, but this car has a tight turning circle and quick charging times.
8. LAND ROVER DEFENDER
Land Rover Defender is hitting the flow again in 2020. The new defender offers a parking camera, a touchscreen system, and a sound system with 14-speakers. This is expected to enter the market in early 2020.
9. POLESTAR 2
This pure-electric beauty has a promising look, astoundingly designed in and out, infotainment system, and 310 miles range while charging. This is expected to arrive in June 2020.
10. JAGUAR F-TYPE
The Jaguar F-Type is remodeled in 2020 and so is entering the market as a new car. With a striking exterior design, 567bhp supercharged V8 engine, new interior trim and tech, and excellent performance from the R model range Jaguar F-type, this becomes one of the best cars for 2020