Improving your emotional intelligence can actually do a lot more for you than making it easier to smooth over disagreements with your significant other. Testing and research have revealed that a startling 90 percent of the most talented and top-performing people in their fields possess higher-than-normal emotional intelligence. What's a little different about advancing your emotional intelligence is that has to do more with what you avoid doing rather than what you should do. Work towards avoiding the following behaviors to reap the benefits of an improved sense of emotional intelligence.
1. FORGET PERFECTION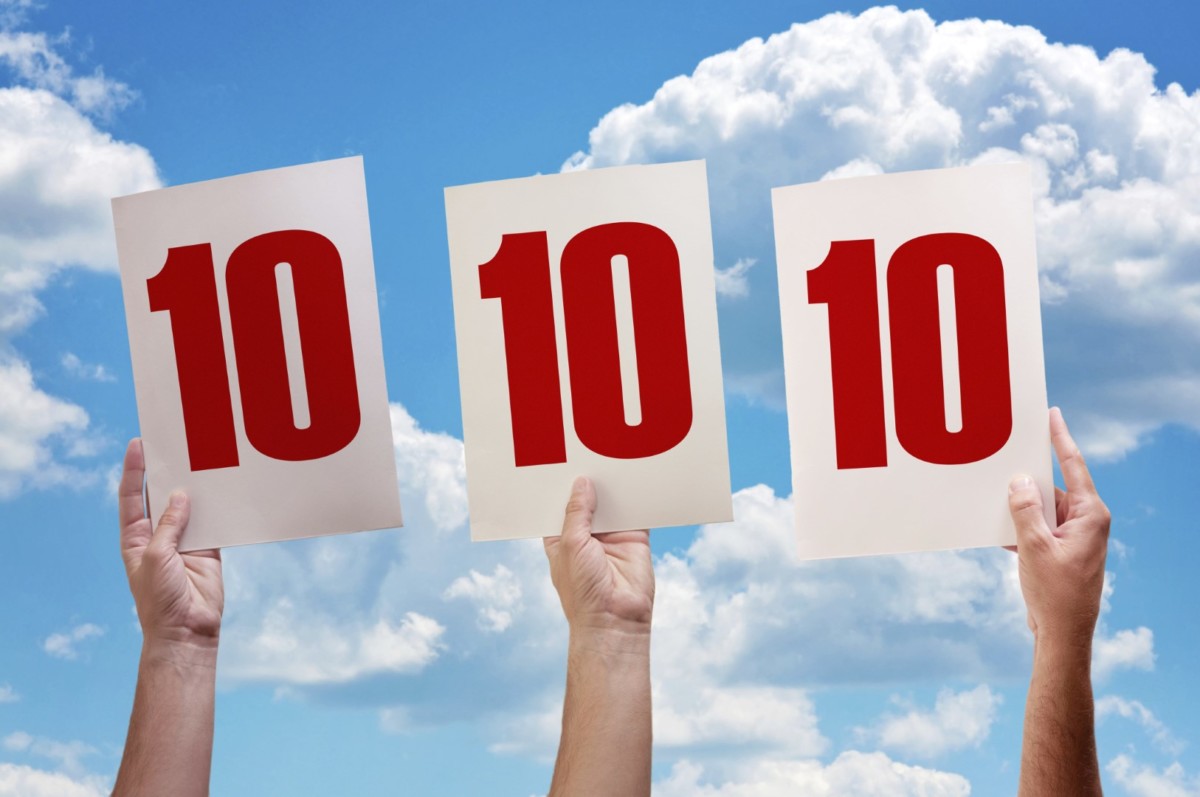 An emotionally intelligent person knows that perfection does not exist. In heaven perhaps, but that's another discussion entirely. Getting bogged down in trying to achieve perfection will never actually allow you to attain it and will most likely leave you with persistent feelings of failure. We, humans, are an imperfect lot, making the pursuit of perfection an endlessly unsuccessful quest. Instead of lamenting the absence of perfection in your accomplishments, focus more on the positive aspects of what you have achieved.
2. ONLY SAY YES WHEN YOU REALLY WANT TO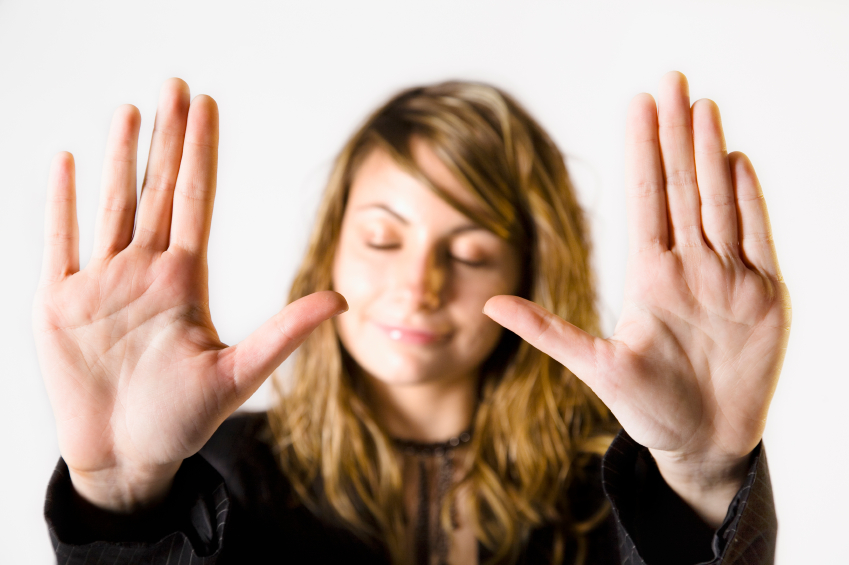 So many of us want to please others. It's a natural human response that makes us feel better and may help to relieve guilt and regret we harbor from the past. What's troubling to realize is that people who have difficulty saying no are more likely to suffer from anxiety, depression, and burnout.
We've all learned since infancy how powerful the word no is, but that does not mean you shouldn't use it when it's appropriate. While we might be tempted to soften the blow by saying things like "I don't think so," or "I can't do that right now," those with a high level of emotional intelligence realize that using the word no is a better way to honor their current commitments and allowed them to stay focused on important priorities.
3. DON'T DWELL ON THE PAST
Specifically, don't dwell on past failures. Even though it's been said many times over by wise people that we learn best from our failures, that doesn't mean that we should spend a lot of time reflecting on how terrible we are for failing. Success comes from being able to recover from failure and rising up to try again. Most things that are worth doing will be accompanied by the risk of failure. Recovering from those failures and dwelling on them makes it a lot harder to get up, dust yourself off and try again.
4. DON'T HOLD GRUDGES
It's so easy for many of us to hold a grudge and in most cases, it is easy to understand why. What may not be as well-understood is that holding onto negative feelings like that for so long actually continues to cause you harm. It triggers an emotional response that elevates stress and anxiety, which can do a number of your productivity.
More important than what this response can do to your ability to get things done is the potential for very serious health problems that can result over time. Chronic stress and anxiety can lead to high blood pressure, stroke and even a heart attack. Emotionally intelligent people know how to let go and not let a grudge take them out of the game – temporarily or permanently!
5. DON'T LET PEOPLE LIMIT YOUR JOY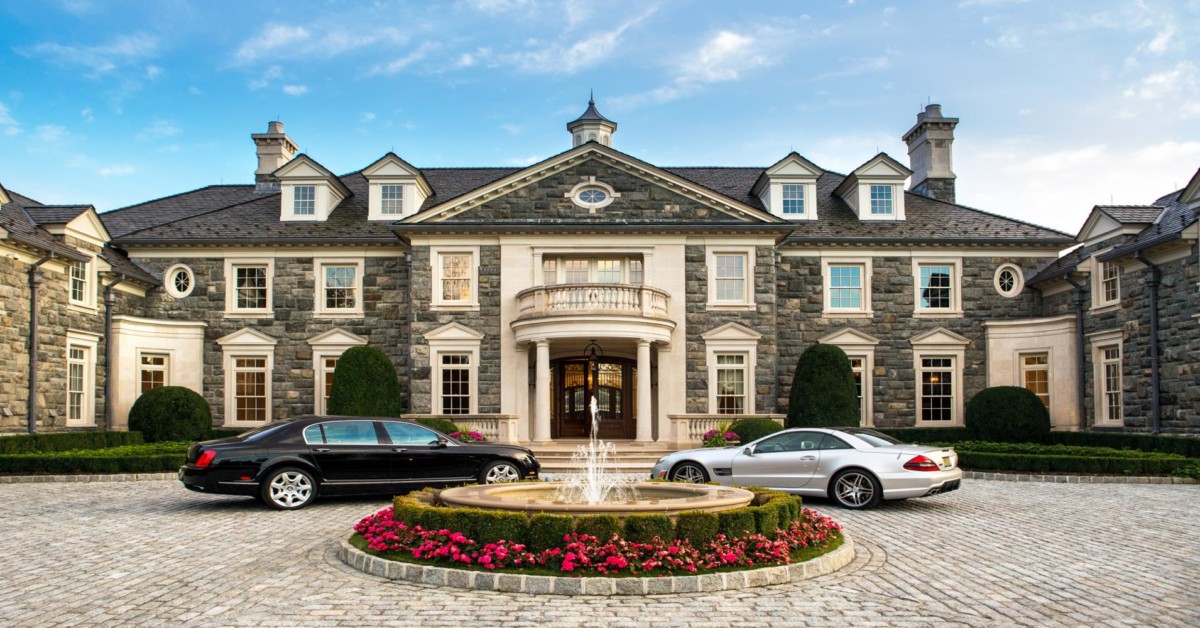 If you are too hung up on making comparisons between your life and the lives of others to achieve satisfaction and pleasure, you have given up control over your own happiness. Feeling good about doing something does not have to be validated through the approval of others.
People who have high emotional intelligence don't allow themselves to put too much stock in what other people think of them. A true measure of self-worth comes from inside and it's important to keep in mind that the things people say about you are usually embellished, whether positively or negatively.
 6. LIVE TO FIGHT ANOTHER DAY
There are so many ways for violent conflict to end badly. Very badly. It's vital to know when it makes sense to stand and fight and when it is more beneficial to walk away and live to fight another day. When you are better able to interpret your emotions and view them in a more objective way, it becomes easier to see which conflicts should be avoided and the ones that require you to make a stand.
7. DON'T SPEND TIME WITH NEGATIVE PEOPLE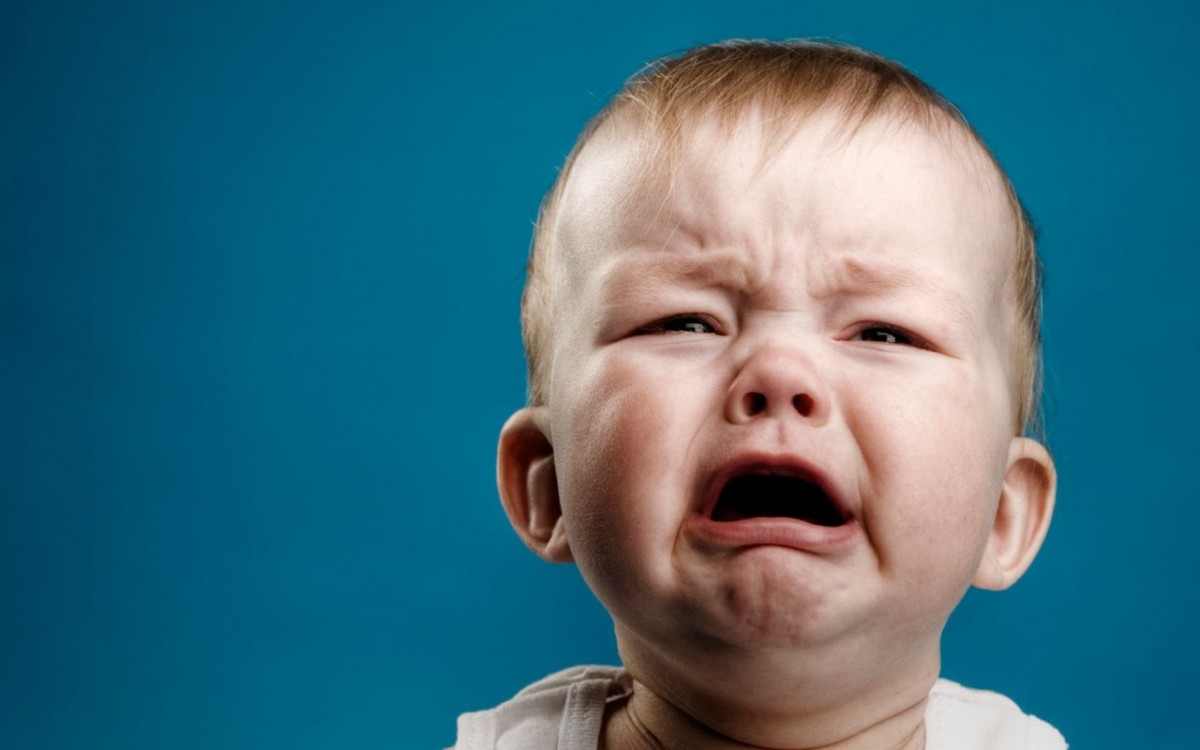 People who complain constantly and fail to focus on the things that they should be doing to solve their problems are experts at dragging others down with them. This is partly due to the fact that misery often loves company, which is something you have probably heard a number of times in your life. Avoiding these situations can be difficult since most of us want to appear sympathetic and even offer suggestions to help these people improve their situation.
When dealing with these kinds of people it necessary to establish boundaries and limits. A strategy that is often effective in shutting down chronic complainers is to ask them what they intend to do to solve their problems. Much of the time they will either stop complaining or steer the conversation in a new direction.
8. FORGIVE BUT DO NOT FORGET

Most of us have probably been taught that forgiveness is the right way to respond when others have wronged us. That's excellent advice but forgiving someone does not mean you forget what they have done. Forgiveness is usually as beneficial for the victim as it is for the transgressor.
Granting forgiveness does not mean you have to open yourself up to suffer at the hands of that other person again, but it's best to let go of resentment and other negative feelings as soon as possible and avoid being bogged down due to the mistakes of others. Move on and appreciate that you will be better equipped and informed to protect yourself from future occurrences.
9. DON'T FOCUS ON THE NEGATIVE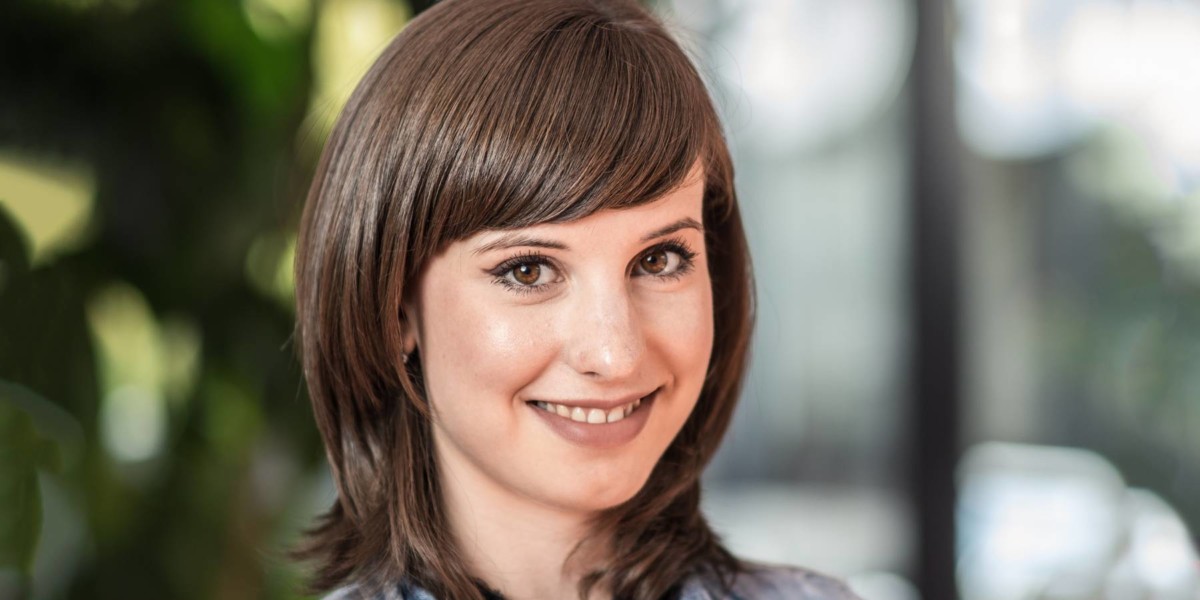 Your state if of mind and emotional reactions are greatly affected by what you choose to think about. Spending too much time focused on your current problems will usually make you feel anxious, stressed out and depressed, and that hampers your ability to get things done. Emotionally intelligent individuals will focus on solutions to problems and not on the problems themselves. This leads to a better emotional response that will help you come up with effective solutions.