Everyone out there wants this perfect relationship where both the sides are happy, there are no problems internally or externally. Everything is going in the right direction and life is just beautiful and perfect, just like in those movies. However, most of the people have been in bad relationships which have clouded their concept of a healthy relationship. They no longer know what is it that makes a relationship meaningful and last long. Well, for those wandering souls, listed below are 7 such characteristics which make a perfect relationship
1. THEY ARE TOGETHER BECAUSE THEY WANT TO BE
Arguably the best and most important thing about a healthy relationship is that two people are together because they really want to be together. A lot of the time, people get into relationships because they are lonely, insecure or need some sort of assistance. However, most stable and long-term relationships are comprised of people who truly value one another and genuinely want to be with each other.
2. ACCEPT THE OTHER'S POINT OF VIEW
When you are in a healthy relationship, both partners realize that it is perfectly alright to settle for a truce. They realize that since one of them has a different perspective, it doesn't imply that alternate needs to totally concur. They realize that having contrasts in conclusion and convictions don't need to be a major issue.
3. RELATIONSHIP BEFORE SELFISH THOUGHTS
In a solid relationship, both partners are capable and willing to consider their other half when deciding. They don't simply go off and arrange an excursion for themselves without talking about it with the other individual. They make room in their lives for the other individual and are willing to cooperate as a unit. They are a team. They think about the other before doing anything.
4. PROBLEMS ARE SOLVED AND THEN FORGOTTEN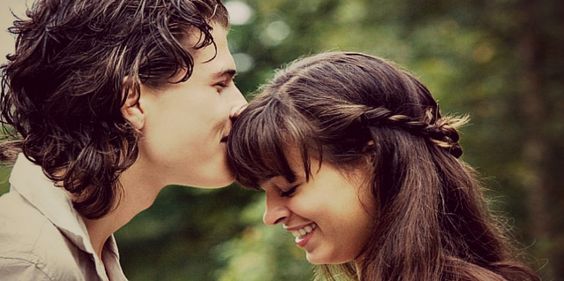 The problem with most relationships nowadays is that everyone seems to run away from problems instead of tackling them head-on. Yes, there will be problems, conflicts will arise. That's the whole point of a relationship. You two are to work it out between yourselves and find a solution and when it's over, you leave it behind and move on with your life. Just because there is a problem, it does not mean your relationship is over and you to walk away from what has the potential to be a good thing.
5. BALANCED RELATIONSHIP
No individual has any more control over choices made as a couple than the other. Both individuals have an equivalent say and have a level of control over choices made. Both of them should have the utmost respect for the opinion of their partner and should not interfere with anything. Now there may be times when it might be that the choices made are distinctive for every individual. For example, one individual is more centered on doing household work while the other is more centered around finance since it better highlights every individual's qualities. In any case, aggregately, everything is 50-50.
6. NOBODY IS TRYING TO "FIX" THE OTHER
If in a relationship one person is messy and the other one is neat and tidy, one shouldn't try to "fix" the other into becoming something that they are not. You may have the best of intentions but it comes off as nagging to your partner. If one person is an early riser and the other one is a late sleeper then maybe both of them have different ways to get their work done. A person cannot change themselves unless they really want to. So don't force it on your partner to become something they are not.
7. FINDING YOUR OWN HAPPINESS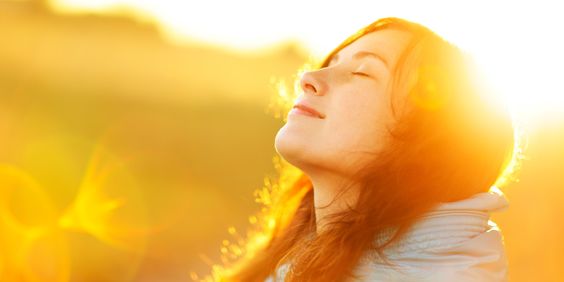 Numerous people surprisingly believe in the propensity for accepting and expecting that our partners are intended to be our wellspring of all joy, adoration, and satisfaction in our lives. Be that as it may, in a really stable and sound relationship, neither one of the partners anticipate that the other will be the source of all their bliss in life. Both individuals know and comprehend that they themselves are in charge of their own satisfaction and happiness. They even realize that they arrive at the backing and help each other, however, they both realize that they are at last in charge of themselves.