Summertime and a bit of a fun in the sun are often synonymous. Most people have happy memories as a kid when they were allowed trips to the local water parks during the summer. As an adult though, taking a trip to a water park might not sound as exciting as it used to be. Your enthusiasm for water parks might be not there anymore – and for good reason. It turns out, there is some pretty nasty stuff that happens there. Here are 7 such things.
1. THEY ARE CRAWLING WITH BACTERIA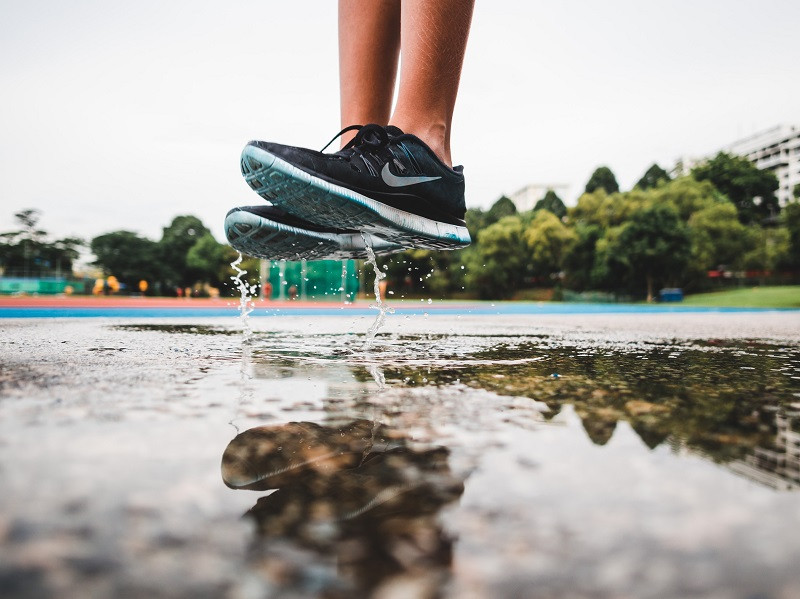 Often you'll go to shower rooms at the local swimming baths where they say shower shoes must be worn. There's a reason for this – foot fungus! But a lot of people ignore these warnings, especially at water parks. Just think of how many families visit the water parks each year. With that many people visiting a place, you are looking at a wide range of potentially infected people, yet most of us don't think about
2. WAVE POOLS CAN BE FAR MORE DANGEROUS THAN YOU THINK
These few things in common with any good water park – water slides and an a action packed wave pool. This is where you need to be careful because they can be way more dangerous than the average swimming hole.
A good example to keep in mind is the New Jersey's Action Park's wave pool where three deaths occurred from 1982 to 1987. It has undergone a serious remodel since then but nonetheless, be mindful of when you next go for a dip into a wave pool
3. WATERBORNE DISEASES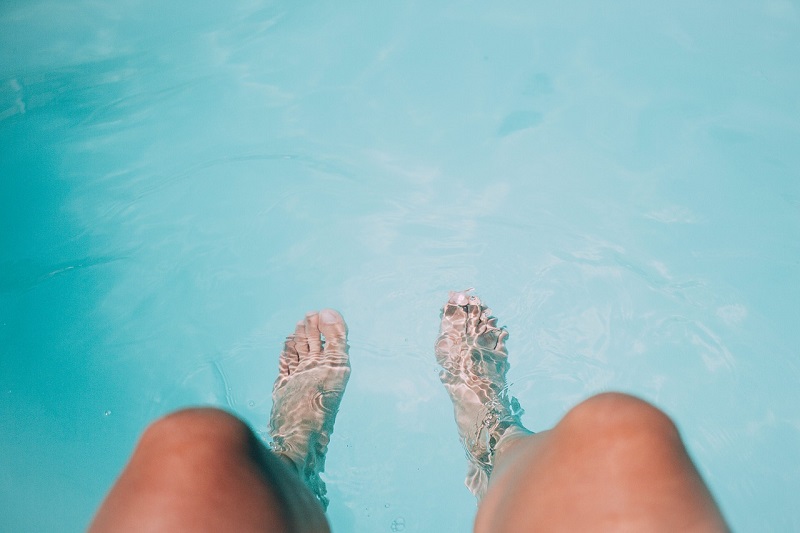 To be frank, there's risk of getting sick at any public pool. That risk could be even bigger at the water parks. Although they use chlorine to disinfect the water, it might very well fall short on some occasions. Sometimes the things lurking under the surface are far too strong for chlorine to kill.
4. TOO MUCH CHLORINE CAN BE BAD FOR YOU
We often hear that too much of anything is bad for us. This is exactly the case for chlorine as well. Although it is used to kill bacteria, too much of it can sometimes have the opposite effect you were expecting. Chlorine is essential at water parks. If, however, managed improperly, it can lead to chlorine poisoning. Chlorine poisoning can cause symptoms such as skin irritation and severe itchiness.
5. THE DRAINS ARE DISGUSTING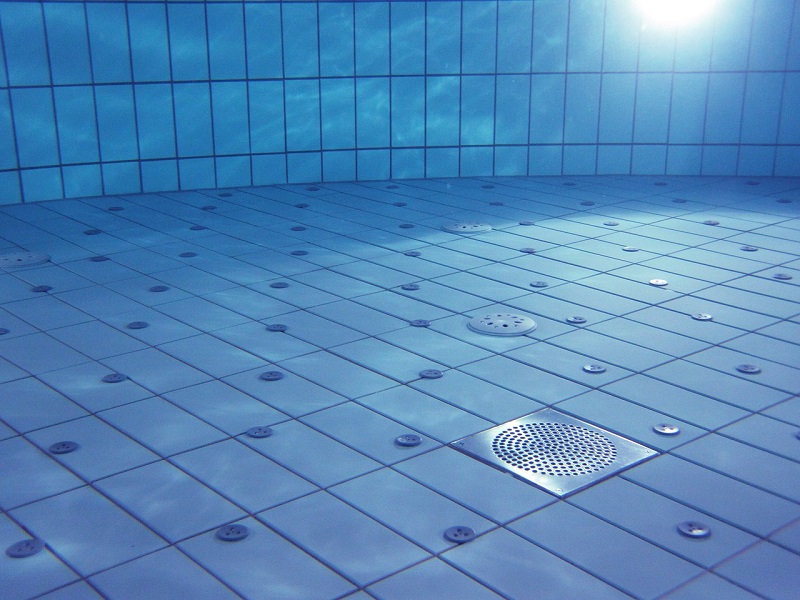 There's a good chance that lots of crap (quite literally in some cases) can get caught down the drain of every pool. The water park drains can have dead mice, condoms, and dirty swim diapers/nappies. Think about that for a minute… but not if you're eating your dinner.
6. THERE'S … POOP IN THE POOLS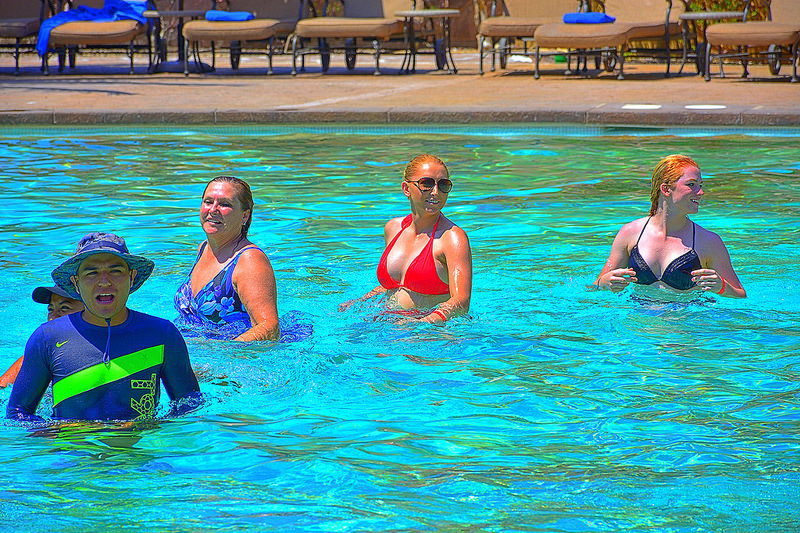 You heard it right. As mentioned earlier, faecal contamination is very real. And if you think about it, it makes sense, unfortunately. Most people do not vigorously scrub their backsides before they enter the pool, so there's a good chance some particles of poop are left there. Disgusting, when you think about how many people get into the pools!
7. SWIM DIAPERS/NAPPIES AREN'T SPILL-PROOF
We just talked about poop in the water. On that note, swim diapers/nappies aren't exactly helping either. You can pretty certainly expect a spill some of the time. And there's nothing worse than that. Do you know when your eyes sometimes sting when you're been swimming under the water – that's not cholorine – it's urine!